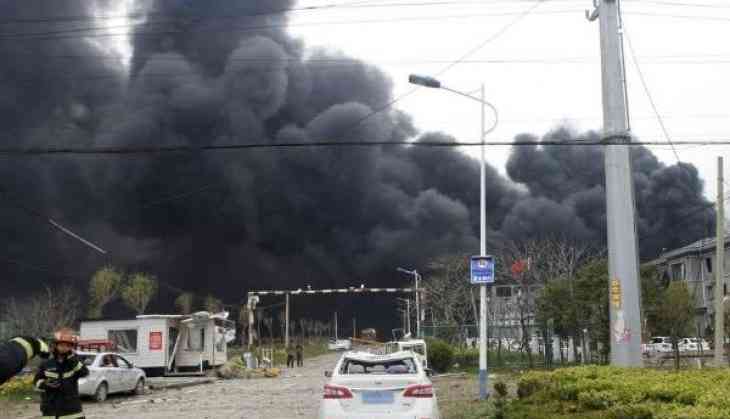 Five people were killed while three were injured after an explosion at a Perlite factory in Qingzhou here on Friday night, according to Chinese state media.
The owner of the factory has been taken into police custody as initial investigations revealed that the accident was caused by a leak in a liquefied gas tank.
This comes after 64 people lost their lives due to a deadly blast at a chemical plant in Yancheng earlier this month. Further investigations are underway in the incident.
-ANI