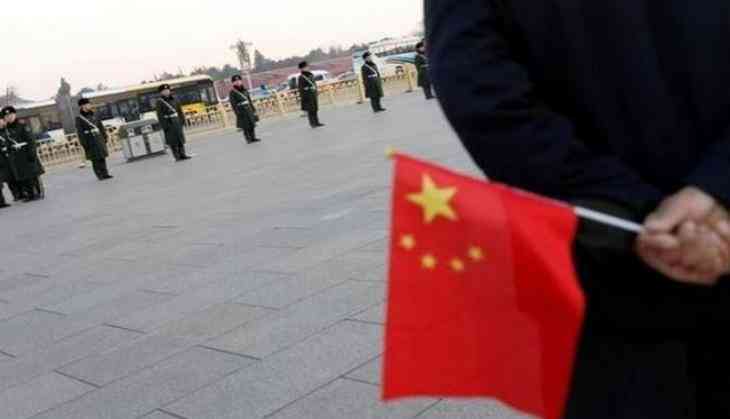 China has branded claims that a leading human rights lawyer was tortured by government agents as 'fake news.'
Chinese state media has said that a prominent Chinese rights activist had made up "fake news" of torture to grab international headlines.
According to the Independent, state media said disbarred lawyer Jiang Tianyong, 46, was behind news reports of police torturing another detained rights activist, Xie Yang and that Jiang had later admitted to telling Xie's wife to make up details of torture in captivity to attract attention to the case.
"The stories are essentially fake news," state news agency said in an English-language article.
The interviews with Jiang differed from the past in that they are the first time the phrase "fake news" has been used to describe media reports, "probably borrowing it from Donald Trump's attack on major Western media", The Independent quoted China researcher at Amnesty International, Patrick Poon as saying.
Chinese state media regularly features exposes of criminal activities by rights activists based on interviews where the accused confess their crimes. But rights groups say the questioning is usually scripted and carried out under duress.

-ANI