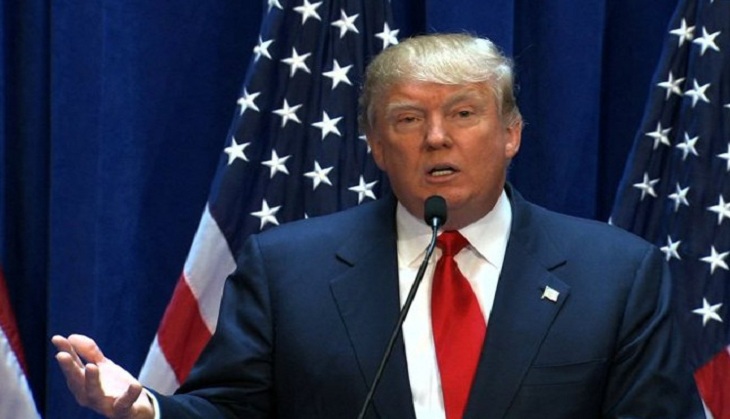 Republican frontrunner Donald Trump has compared US trade deficit with China to "rape".
While addressing a rally in Fort Wayne, Indiana on 1 May, Trump said, "We can't continue to allow China to rape our country, and that's what they're doing."
"We're going to turn it around. And we have the cards, don't forget it. We're like the piggy bank that's being robbed. We have the cards. We have a lot of power with China," he said.
He said that he is not angry at China but at the "incompetent" US lawmakers.
The BBC quoted Trump as saying that China was responsible for "the greatest theft in the history of the world".
Trump has said that he is confident about a victory in Indiana - one of the last few key primaries in the run-up to the general US Presidential elections.