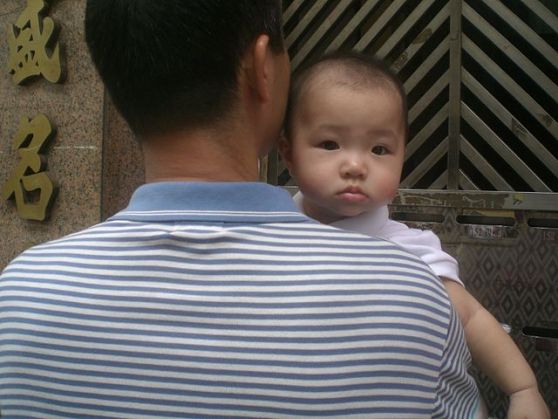 China has finally decided to end its one-child policy after facing a string of problems including an ageing populace and a shrinking pool of working-age people. The new rule in place will allow Chinese families to have two children instead of one.
According to state-run news agency Xinhua, all couples will now be allowed to have two children. The controversial one-child policy was introduced nationally in 1979, with an aim to reduce the country's birth rate and slow the population growth rate.
The one-child policy is estimated to have prevented about 400 million births since it began. China is the most populated country globally followed by India.
Meanwhile, couples who violated the policy faced a variety of punishments ranging from fines and the loss of employment to forced abortions.
The Communist Party began relaxing national rules in 2013, allowing couples in which at least one of the parent is an only child to have a second child.
What is one-child policy?
One-child policy was the official program initiated in the late 1970s and early 1980s by the central government of China, the purpose of which was to limit the great majority of family units in the country to one child each. The rationale for implementing the policy was to reduce the growth rate of China's enormous population.
The consequences of having the policy:
The main consequence of this policy has been a growing proportion of elderly people, the result of the concurrent drop in children born and rise in longevity since 1980. This has become a concern, as the great majority of senior citizens in China rely on their children for support after they retire, and there are fewer children to support them.