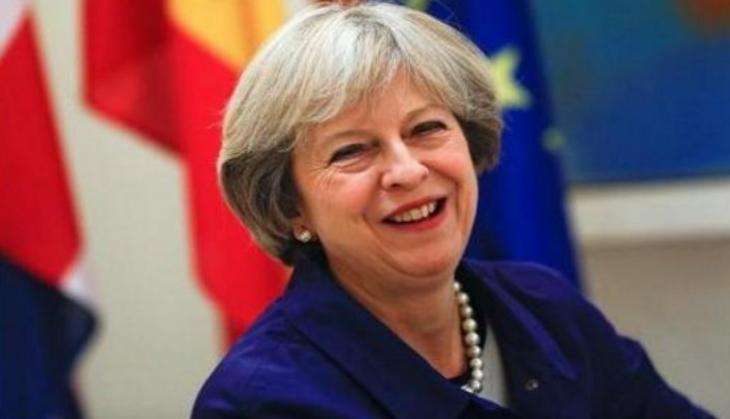 British Prime Minister Theresa May has said she is hopeful that a trade agreement could be reached with the Trump administration soon.
May told leaders of the Republican Party in a speech in Philadelphia that she was delighted that the Trump's administration had made a trade deal between the UK and the U.S. as its priority.
"It will take detailed work, but we welcome your openness to these discussions and hope that we can make progress so the new global Britain that emerges after Brexit is even better equipped to take its place confidently in the world." the Independent quoted May as saying in reference to Britain's exit from the European Union.
Asserting that the new deal must work for both sides and serve both countries national interests, May said that it must help to grow both sides' respective economies and to provide the high skilled, high paid jobs of the future for working people across America and across the UK.
She pointed out that the UK is the fifth-leading importer of US goods and the US is the largest market for UK overseas investments.
"The U.S. was the largest single destination for UK outward investment and the single largest investor in the UK," she added.
May stated that the U.S. companies are investing or expanding in the UK at the rate of more than 10 projects a week.
The British Prime Minister highlighted that the UK companies had invested in every US state.
May described the US, UK military relationship as "one of the broadest and deepest in the world."
-ANI