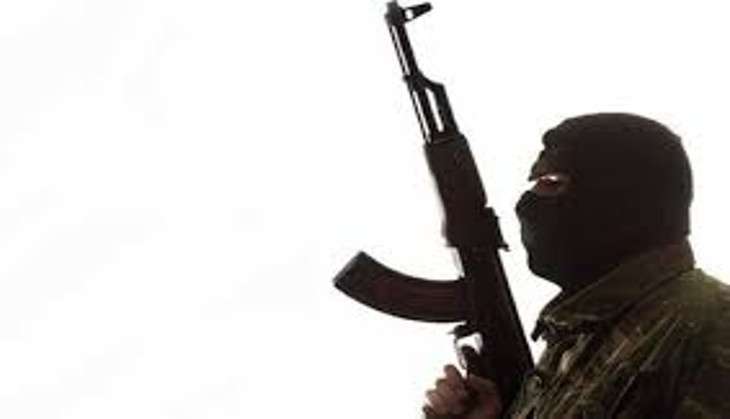 Brazil police on 20 July arrested members of a group that was allegedly preparing "acts of terrorism," just over two weeks before the Olympics start in Rio de Janeiro.
According to reports, the members of the group were linked to Islamic State (IS) though the information cannot be confirmed immediately.
On Tuesday, Brazil's intelligence agency said that after a presumed Brazilian Islamist group pledged allegiance to IS, it began investigating all threats to the Rio Olympics which will embark on 5 August.
The SITE Intelligence Group that monitors the internet reported the previously unknown group that calls itself "Ansar al-Khilafah Brazil" had said on the Telegram messaging app that it followed IS leader Abu Bakr al-Baghdadi. The group had promoted IS propaganda in Arabic, English, and Portuguese reported an international news agency.
Following the truck massacre in Nice, France, last week, Brazilian authorities have stepped up security measures like planning security cordons, additional roadblocks and frisking visitors in Rio de Janerio for security ahead of the Olympics.