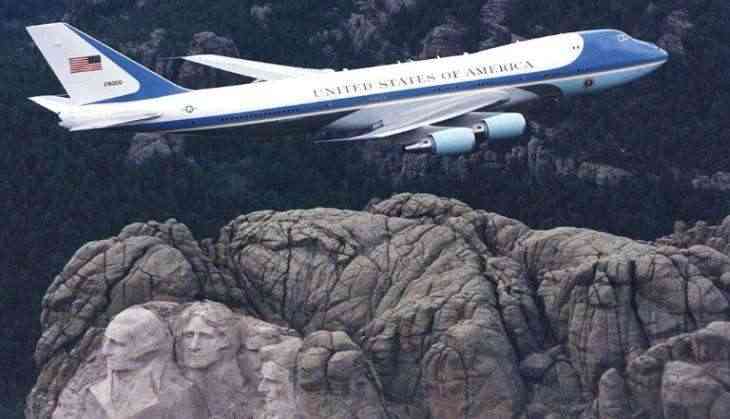 US aircraft giant Boeing will set up its first overseas factory in eastern China aiming to deliver 100 Boeing 737 planes a year, official media reported today.
Boeing and Chinese aviation manufacturer Commercial Aircraft Corporation of China Ltd (COMAC) will start to build a Boeing 737 completion centre in Zhoushan by the end of March, scheduled to make its first delivery in 2018, state-run Xinhua news agency reported.
This is Boeing's first overseas facility as part of its 737-production system, and designed to deliver 100 Boeing 737 planes a year.
The plant is being set up amid forecast by Boeing that China will need 6,810 new aircraft in the next 20 years at an estimated cost of USD 1 trillion.
A report on Boeing's annual current market outlook released last September said China is expected to become the world's first trillion-dollar aviation market within 20 years.
Airbus, the French plane manufacturer has already established its assembly line factory in 1994 in Tianjin city located close to Beijing.
Airbus had delivered 153 aircraft to Chinese operators in 2016, its seventh consecutive year of more than 100 deliveries, Airbus China said earlier this year.
In the joint-venture completion centre, Boeing's 737 aircraft will be installed with flight entertainment systems and seats.
The plant in Zhoushan, 287 km southeast of Shanghai, also provides services such as coating, repair and maintenance of Boeing aircraft.
Boeing and COMAC signed an agreement in October 2016 to set up the Zhoushan plant, which will consist of two parts: the 737-completion centre, a joint venture of Boeing and COMAC, and the 737 delivery centre owned by Boeing.
Construction of the delivery centre will also start at the end of March. To accommodate aircraft manufacturing in Zhoushan, Putuoshan Airport in the city is undergoing a 750 million yuan (USD 108 million) expansion to become an international airport.
In addition to supporting Boeing, the aviation base in Zhoushan will also develop an entire industrial chain for aircraft manufacturing, with the capacity of assembling, delivering and modifying 600 aircraft a year by 2025.
Zhoushan is an archipelago and island city in Zhejiang Province, which has the largest fishery in China and boasts strong shipbuilding, tourism and service industry.
--PTI