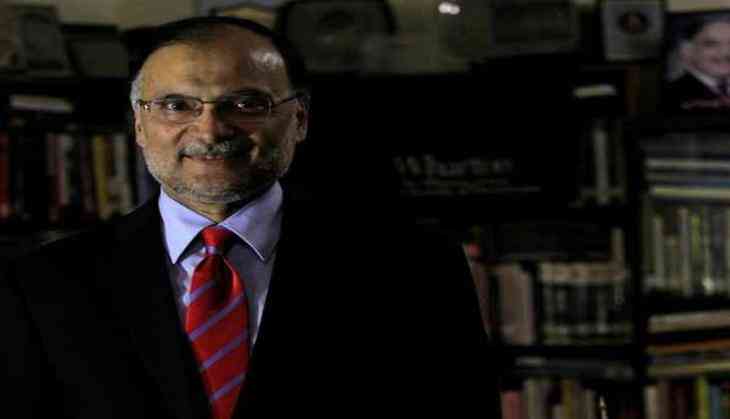 Pakistan's Interior Minister Ahsan Iqbal (ANI)
Pakistan's Interior Minister Ahsan Iqbal has said that blaming Islamabad for security failures in Afghanistan was unhelpful and insulting for the people of his country.
"Blaming Pakistan for the security failures in Afghanistan is unhelpful as well as offensive to the people of Pakistan, whose sacrifices in the fight against terrorism are without parallel in the region," the Dawn quoted Iqbal, as saying.
Speaking at a gathering of students, academicians, analysts, and media persons at an event organised by the Johns Hopkins University's School of Advanced International Studies in Washington D.C., he further stated that the government has an economic vision for the country, which is based on peace and stability paradigm.
Meanwhile, he also asked the U.S. to not look at the China-Pakistan Economic Corridor (CPEC) from India's perspective.
His remarks have come after Pakistan Prime Minister Shahid Khaqan Abbasi said India was unleashing a baseless propaganda against the CPEC.
U.S. Defence Secretary James Mattis had earlier said to the Senate Armed Services Committee: "The One Belt, One Road also goes through the disputed territory, and I think that it itself shows the vulnerability of trying to establish that sort of a dictate.
-IANS