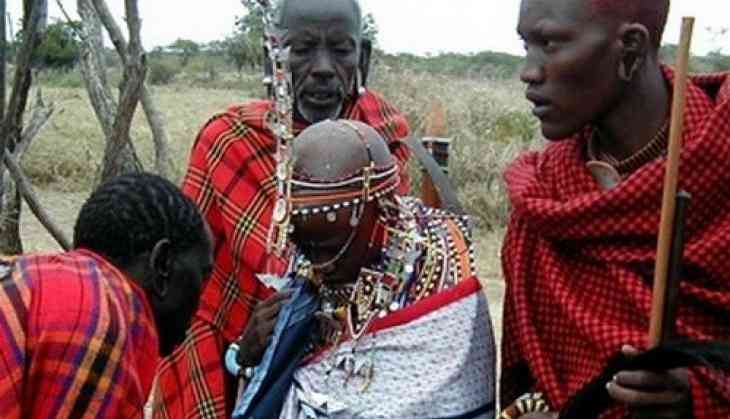 The wedding ceremony is an important part of every person's life. This reunion ceremony of two different people gets engaged in together. Every country's wedding rituals have their own kind of special factor. But, These weirdly celebrated wedding rituals across the world will definitely give you goosebumps.
Have a look at some of the popular wedding rituals happening in a different part of the world.
1. Money Dance with Bride: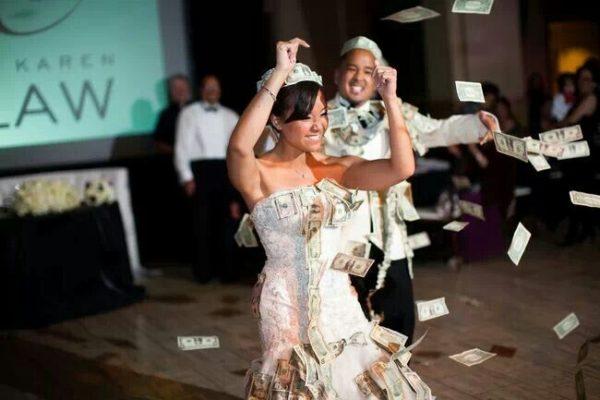 In this Wedding rituals, the male guests pay money to the bride with the bride. This ritual was first started in Poland and now it is popular in various parts of the worlds.
2. Bride Kidnapping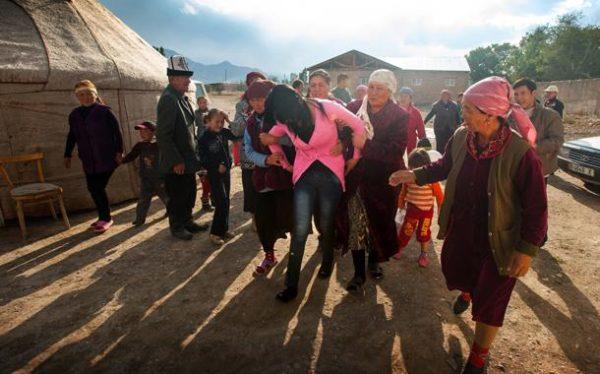 In this ritual, the girl is being kidnapped from her home by the man. The group of people which involves his friends and relatives also helps a man in kidnapping the girl. This ritual is very popular in the world that is also known as marring a girl with whom a man wishes to.
3. Marrying animals to get rid of Ghosts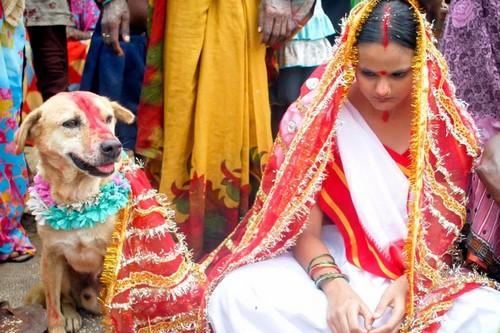 In India, this ritual is very popular and in some places, it is still performed. According to the girls with the certain facial structure or those born with a baby tooth already erupted through the gum are possessed by the ghosts. The girl needs to marry an animal to broke the curse on her before getting married to a man.
4. Carry bride across the threshold
In Europe, the groom carries the bride to their house. In the Maldives, it is believed that a bride is really vulnerable and evil spirits attracted to her through her feet.
5. Marrying a tree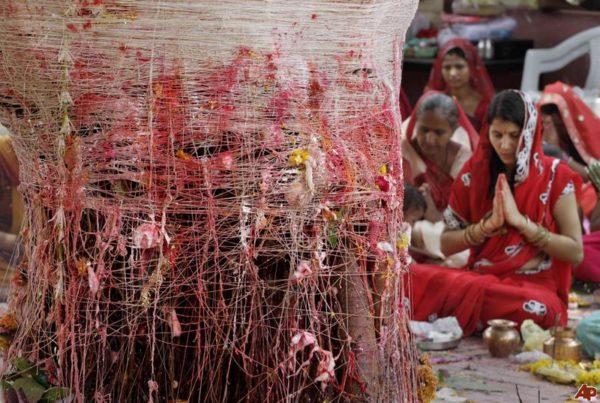 This ritual is very popular in India. The people who have 'Manglik Dosh' are made to marry a peepal tree. Even they are also made to marry statues. They believe after performing this the effect of Manglik Dosh gets canceled.
6. Spitting on the Bride's head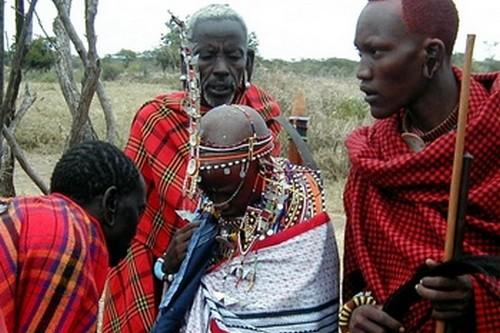 This is one of the weirdest wedding performed in Massai Nation, Kenya. In this rituals, the bride's head is shaved and lamb fat, oil is applied on her head. After which the bride's father spits on her head and breasts that are considered a good luck by them.
7. Bad treatment with the bride-to-be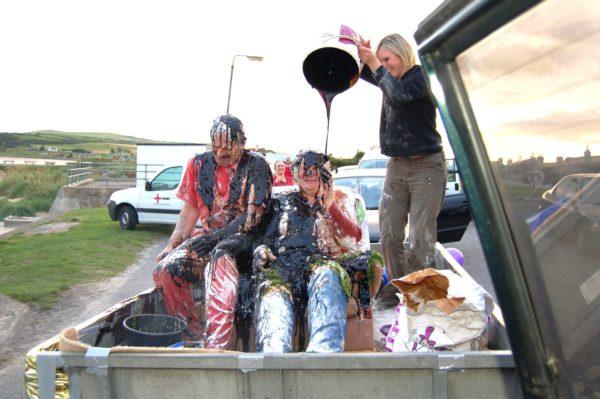 This is another bizarre ritual performed in Scot-land. In this rituals, just before the wedding, the bride-to-be is taken away by her friends who throw all kind of gross stuff on her. The Bride is treated by pelting of stuff like curdled milk, dead fish, tar, spoiled food etc. She is then taken for a whole night of drinking and at last, she is tied to a tree. They believe that if a girl can withstand this kind of treatment she can handle any difficulty after marriage.
Is'nt these wedding rituals are weird and scary?? Share what are your thoughts on it?