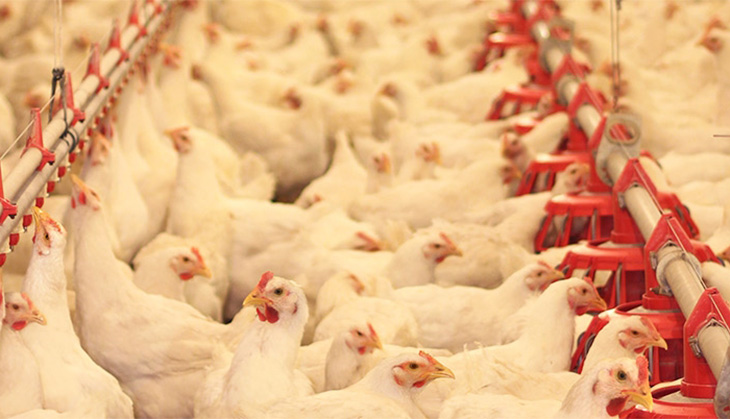 The Government of Bangladesh has confirmed two outbreaks of H5N1 bird flu virus in poultry in the last week.
According to the World Organisation for Animal Health (OIE) and the Bangladesh health ministry, the first case of bird flu was found on a poultry farm in Dhamrai, just outside Dhaka.
The second case of bird flu was found in a village in the Western district of Rajshahi where about 450 backyard poultry died from the virus, reports the Daily Star.
Bangladesh was first hit by bird flu in 2007, when more than a million birds were culled. The authorities are saying that at present there is nothing to worry about.
-ANI