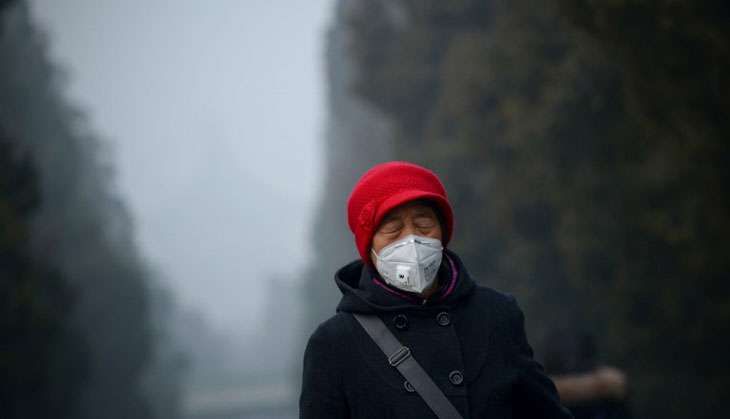 In a bid to cut down air and noise pollution, Beijing Municipality will reduce sales of fireworks during the Chinese New Year and Spring Festival by cutting the number of retail outlets.
China permits the sale and use of fire works for about month every year for the festival during which Chinese people use massive amount of explosive pyrotechnic devices to celebrate the event which is on January 28.
Fireworks will be sold in 511 designated outlets, down 28.9 per cent from last year, an official with the Beijing municipal safety supervision bureau said.
None of the outlets are located within the Third Ring Road, effectively banned the sales of fireworks downtown.
Sales of fireworks will be allowed from January 22 to February 1, according to the city's plan on fireworks sales and storage this year.
But if orange and red alerts are issued for heavy air pollution, fireworks delivery and sales will be suspended, the plan said, state-run Xinhua news agency reported.
The city is just recovering from nearly two week long bout of heavy air pollution.
But generally the city enjoys clear days during the festival as most of the factories are shut down as millions of migrant labour travel to their villages to spend time with their relatives.
Chinese people traditionally light firecrackers and fireworks to celebrate Spring Festival, believing that the noise scares away evil spirits and bad luck.
However, frequent smog has prompted authorities to pay attention to the contribution of fireworks to air pollution and roll out measures accordingly.
Beijing has a four-tier alert system for pollution, with red the highest, followed by orange, yellow and blue.
--
PTI