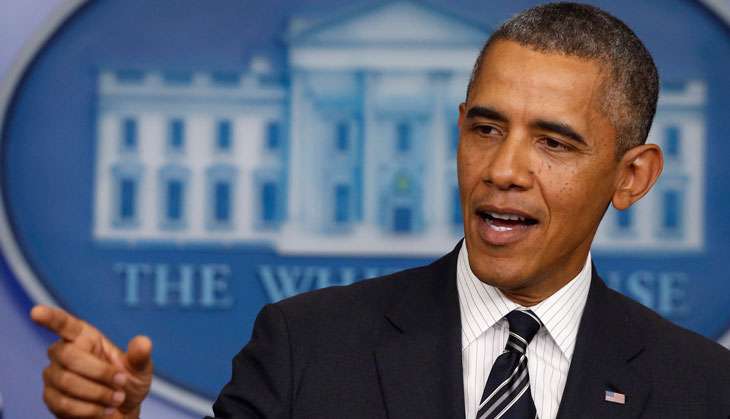 US President Barack Obama, on 9 November, congratulated his newly-elected successor Donald Trump and invited him to the White House on 10 November.
Obama also called Hillary Clinton to express his "admiration for the strong campaign she waged."
Obama and the First Lady Michelle were highly involved in Clinton's campaign, hosting rallies and making speeches on her behalf for months.
Also read:Trump winning US Presidential Election opens a period of uncertainty: Francois Hollande
According to a statement from the White House: "Ensuring a smooth transition of power is one of the top priorities the president identified at the beginning of the year and a meeting with the president-elect is the next step."
President Obama will address the public later in the day on how the country can "come together" after this bitter election.
--ANI