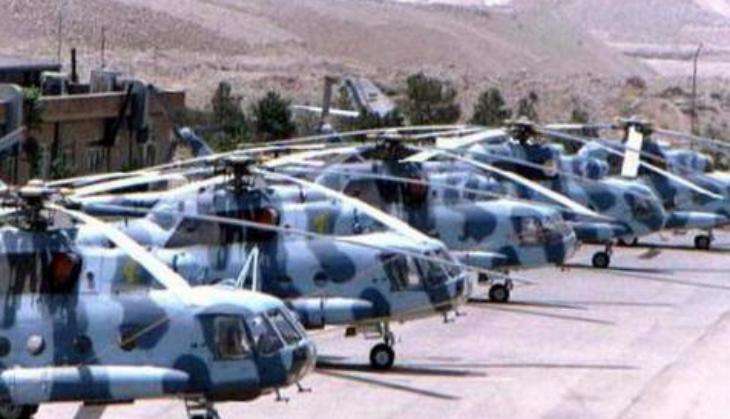 Russian Helicopters has concluded a contract with the provincial Balochistan government for supply of a Mi-171 civil helicopter.
The Russian Helicopters said that this is the first civilian contract for supply of aircraft between Pakistan and a Russian manufacturer.
"The helicopter will have 14 VIP seats and 26 seats for other passengers. In case of medical emergencies, the seats can be replaced with 14 stretchers," said a senior official of Balochistan's finance department while confirming the development.
He added the helicopter will codt USD 15.2 million and confirmed the aircraft will be delivered by mid-February.
The provincial government is expected to employ the helicopter for passenger and cargo transportation, medical sorties, and emergency response.
The Mi-171 is the civilian version of the Mi-17 military cargo helicopter, which is already in service with the Pakistan Army. The Mi-17 is widely used across the world due to its reliability and ability to operate in all climates.
-ANI