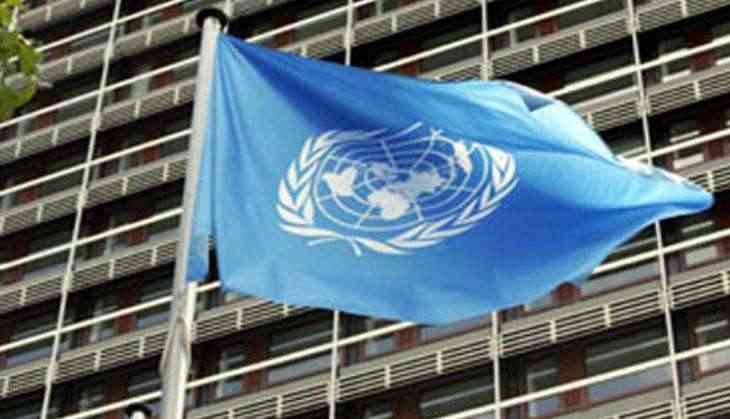 Member of the Baloch Republican Party (BRP) human rights wing Hakeem Wadhela Baloch has criticised Pakistan for continuously violating United Nations resolutions against torture, enforced disappearances in Balochistan, resolutions for protection of civilians during conflicts and other basic human rights at the 35th session of Human Rights Council meeting in Geneva.
"Pakistani security forces are systematically committing gross human rights violations in Balochistan in order to suppress the peaceful demands of Baloch people for equality, justice and freedom, Hakeem said .
Speaking on the atrocities on Balochistan, Hakeem said "The ongoing attacks of civil populace, looting & burning of houses, enforced disappearances and custodial killings need immediate attention of this council. Balochistan is made a no-go zone for independent NGOs and media persons."
"It is one of the most dangerous places for journalists in the world.
About 430 political activists, students and civilians have been abducted by Pakistani security forces this year alone, the victims of kill and dump operations rises to 76 so far. Frequent military operations in Awaran, Kech, Kalat, Dera Bugti, Bolan & Marri areas are forcing the locals to leave their houses and migrate,"Hakeem Baloch, member of Baloch Republican Party.
An ISI attack on Bugti refugees in Afghanistan killed three including two children on 5th June. Eight more including women were wounded.
My organization appeals to this council to take immediate notice of the human rights violations in Balochistan and take measures to stop the situation from deteriorating.
-ANI