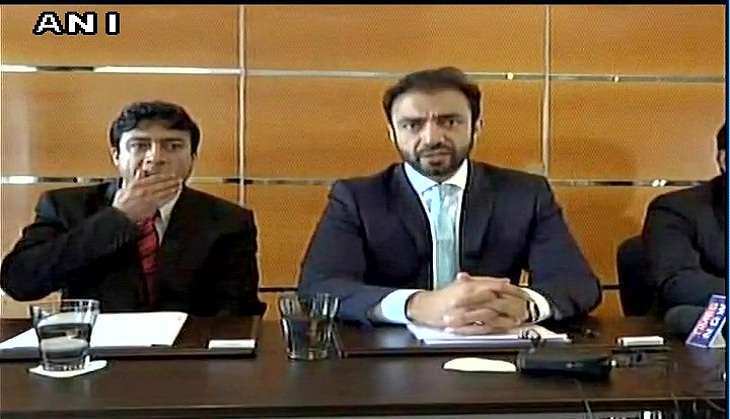 On 18 September, Brahumdagh Bugti, Baloch leader and founder of the Baloch Republican Party (BRP) announced that he would file an application to seek asylum in India.
After a meeting that took place in Geneva, the party briefed the media, saying that the BRP will file criminal cases at the International Criminal Court in Hague against Pakistani army generals. They have also decided to approach India, Afghanistan, and Bangladesh to file cases against China in the International Court of Justice.
"We have decided that we will formally file asylum papers to Indian Govt. We will start work on it right away. We expect all kind of help from India," Bugti said while briefing the media.
"We are expecting all kind of help from India: Diplomatic help, moral support. They have highlighted the issue in the UN. We hope India also highlights the issue in the UN General Assembly," Baloch representative Abdul Bugti told CNN-News18.
Will go to Indian embassy, we will follow the legal process: Baloch leader Brahamdagh Bugti on filing asylum papers pic.twitter.com/WGFrxYMbyY

— ANI (@ANI_news) September 19, 2016
India has, however, in the recent past denied reports of there being any intentions of providing shelter to the Baloch activist, who is wanted in Pakistan for his separatist campaign.
After the death of his grandfather, Brahumdagh Bugti went into exile in Afghanistan, accusing Pakistani forces of slaughtering around 5,000 people in the past couple of years and causing about 20,000 forced disappearances in Balochistan.
Bugti sought asylum in Switzerland in 2010 after the Afghanistani government was pressurised by Pakistan to extradite him.