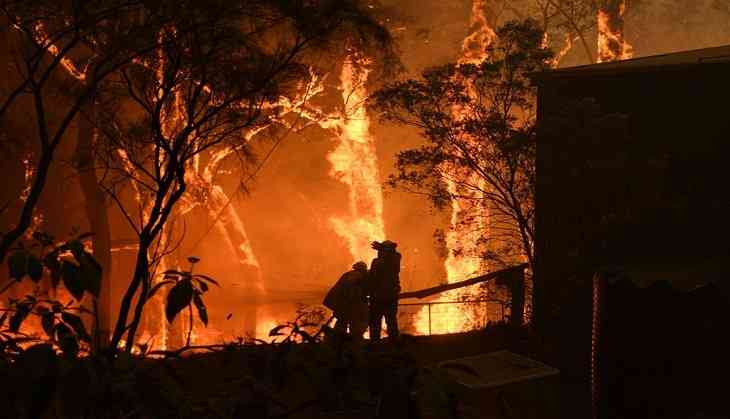 Australia bushfire has caused a lot of destruction in the country. From flora and fauna to human properties, billions of loss has been faced by the country. In the wildfire, around 8 million hectares of land and 2,000 homes were razed.
Amidst this news of catastrophe, some heartwarming stories have also surfaced the Internet which has brought a little ray of hope. A story has shared on social media platforms which have brought some relief for a man whose house was set ablaze in a wildfire last year recently.
His fate turned when he won A$ 1 million (INR 4.8 million) lottery that will help him rebuild his home. However, man identification is unknown but he is from Mount Cotton in Redland.
He had a house in northern South Wales which was destroyed by the bushfire.
When he came to know about the lottery jackpot then he became overwhelmed. "He told me his family had just lost their home in the bushfires. The home wasn't insured, so this prize meant that they would be able to rebuild which initially, they thought they wouldn't be able to," Lauren Cooney from the Lott told ABC News.
The family of the man had visited the property several weeks ago which is very special to them. Cooney also added, "He said he couldn't have imagined more impeccable timing which meant that he could use his prize to rebuild their family home."
Moreover, Australian Prime Minister Scott Morrison announced bushfire recovery funding for South Australia earlier this week.
From last four months, Australia is burning due to bushfires which had killed over billions of animals.
Also Read: Australia Bushfire: Firefighter's 19-month-old daughter wears father's helmet at his funeral