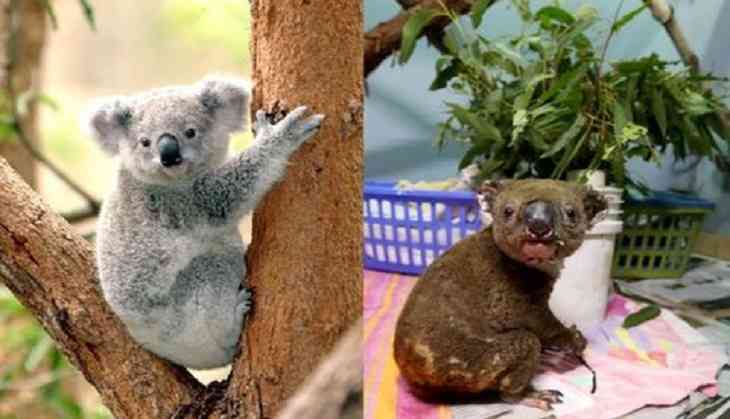 From the past few months, the condition of Australia has been deteriorating due to bushfires which have destructed the resources and lives in the country. Over 500 million animals and over 12 billion acres of land have been affected because of the bushfire.
To help the country in the difficult phase, social media also have come forward for the cause. A challenge has been started by netizens to raise the fund to help the needy.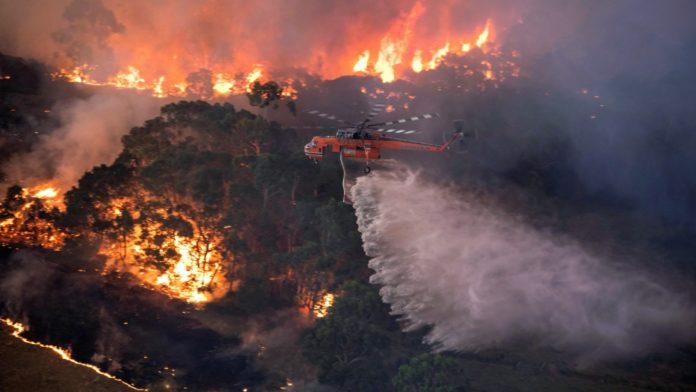 The challenge has come to notice days after an Instagram model raised $100,000 for the bushfire relief by sending nudes for donations.
The recently start challenge i.e. #KoalaChallenge is encouraging the people to hang on a bench just like Koala and to raise funds for wildlife protection in Australia. The challenge was first started by a drink company FITAID along with Crossfit athlete James Newbury's GoFundMe page where $5 will be donated to wildlife protection services in Australia whenever someone does and posts a video while attempting the challenge, media reports said.
Sportsperson has also come forward to help in the Australia wildfire crisis which includes American football player Bryce Harper who also took the challenge to help contribute to the fund for the cause.
Check out challenge attempted by the player:
Check how netizens performed the challenge:
Noticeably, the forest fires in Australia generally happen during the summer season. The blaze has been spreading so fastly that it had damaged the flora and fauna of the country.
Also Read: Australia Bushfire: Over 1,000kgs of sweet potatoes, carrots dropped from helicopters for hungry animals escaping wildfires [VIDEO]