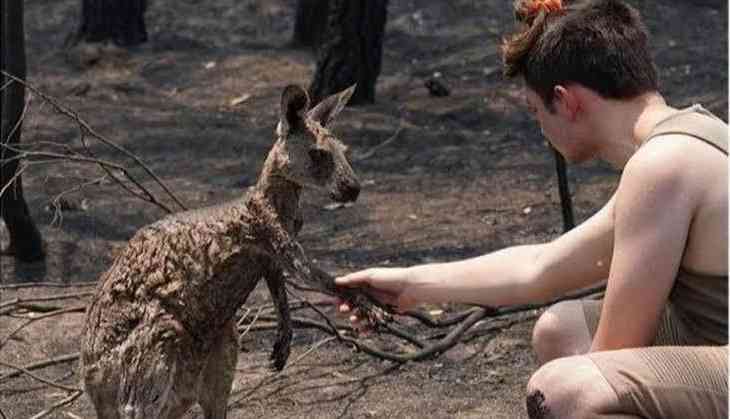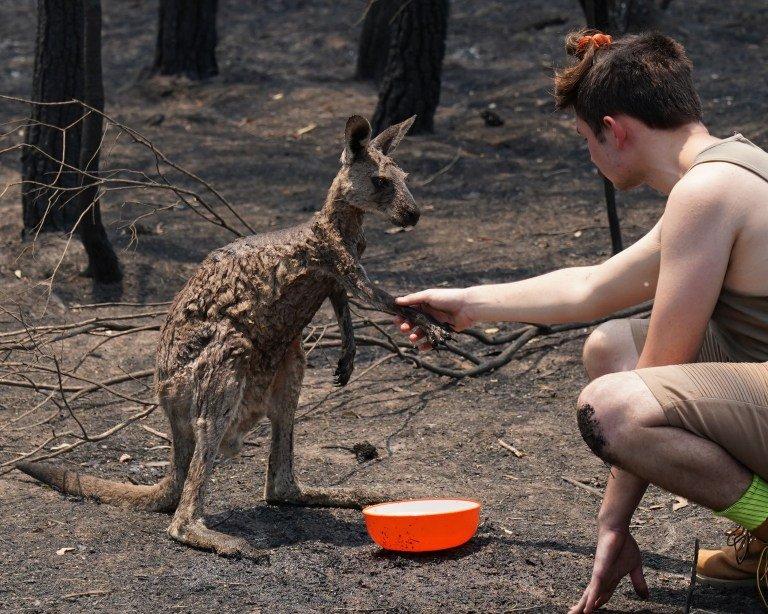 Previously, ecologists from the University of Sydney reckoned that approximately 480 million birds, mammals and reptiles have lost their lives since September due to bushfires in the country.
Science for Wildlife executive director Dr Kellie Leigh notified the New South Wales upper house probe: "We're getting a lot of lessons out of this and it's just showing how unprepared we are.
"There's no procedures or protocols in place - even wildlife carers don't have protocols for when they can go in after fire."
A multitude of species have been affected in Australia, which his home to a variety of indigenous fauna, which includes kangaroos, koalas, wallabies, possums, wombats and echidnas, but Koalas are feared to be among the most affected, with an estimated 30 percent of just one koala colony on the nation's northeast strand thought to be lost.
Professor of conservation biology at the University of Sydney Mike Letnic said to the Sydney Morning Herald: "With the climate being so dry at the moment, and the intensity of these fires, wet gully areas and so on that normally escape the worst of it have been burnt.
"Animals that typically survive in these patches that don't burn can recolonise from these refuges, but there may be too few pathways to allow for effective recolonisation. It will depend on how many refuges are left."
Previously, authorities confirmed that two people lost their lives on Kangoroo Island after flames appeared to swarm over their car, taking the death toll from the current bushfires to 23.
Several people have been evacuated across the country, while 1,500 homes have already been blown to bits and pieces by the flames.
New South Wales Transport Minister, Andrew Constance, weighed up the fire destroying the state to an 'atom bomb'.
Talking to ABC, he said: "I've got to be honest with you, this isn't a bushfire, it's an atomic bomb.
"It's indescribable the hell it's caused and the devastation it's caused."