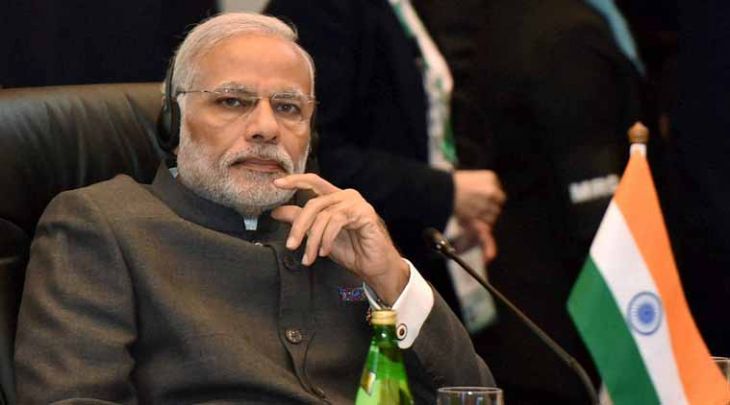 Prime Minister Narendra Modi met delegates from various Asian nations, including China, in Malaysia on 21 November at the ASEAN summit.
He spoke about India's Jan Dhan Yojna programme, tax reforms and of how the ASEAN nations are bright spots in the troubled global economy.
Catch looks at some key points that PM Modi made at the summit:
ASEAN to remain India's largest partner: Modi:
With trading and investment between ASEAN nations and India continuing to flourish, Modi believes that ASEAN will remain the country's largest investment partner. At the opening of the ASEAN-India Summit, Modi said:
"After a temporary decline, our trade increased to about US$76.5 billion in 2014-2015 and so has investments in both directions. Much of the potential for economic partnership remains untapped. I am confident that our trade and investment will expand as our economies grow".
Full cooperation to ASEAN investors:
Speaking at the ASEAN Business and Investment Summit 2015, the Prime Minister promised ASEAN investors full cooperation in terms of facilitating their business operations in the republic and protecting innovators' intellectual property (IP) rights.
He said that in this regard, the Indian government had taken several initiatives towards transparency and online processing for investors in IP administration.
"A comprehensive National Intellectual Property policy is expected by year-end. We are moving fast to ensure that our tax regime is transparent and predictable. We are also keen to see that genuine investors and honest tax payers get quick and fair decisions on tax matters"
Unified efforts to fight terrorism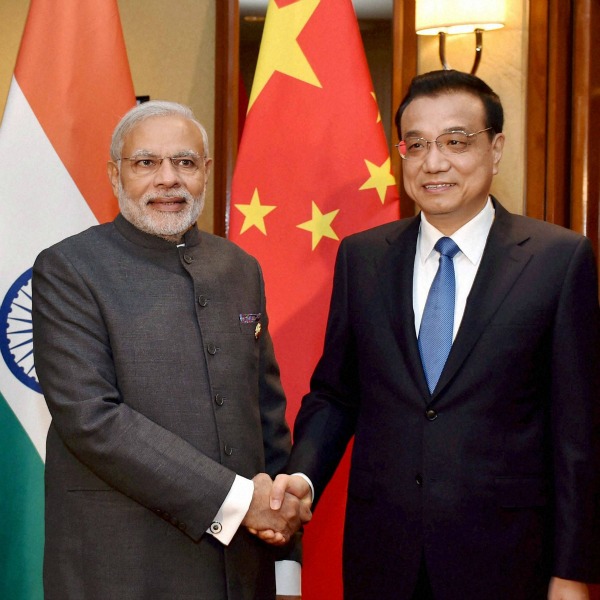 India wants to see how it can enhance its relationship with ASEAN members to combat terrorism, Narendra Modi said. He emphasised that terrorism has emerged as a major global challenge that affected the entire world
"We should see how we can enhance our cooperation at the regional and international level, including through support for adoption of the Comprehensive Convention on International Terrorism (CCIT)".
The CCIT intends to criminalise all forms of international terrorism and deny terrorists, their financiers and supporters access to funds, arms, and safe havens.
The need to end territorial disputes: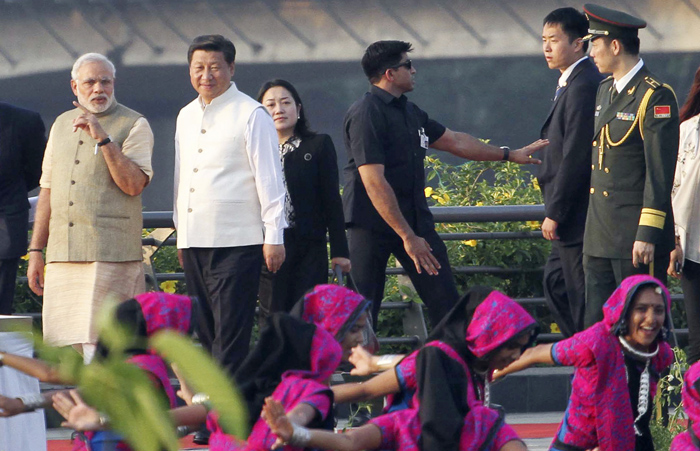 The Prime Minister also called for 'peaceful means' to settle all territorial disputes:
"India shares with ASEAN a commitment to freedom of navigation, over flight and unimpeded commerce, in accordance with accepted principles of international law, including the 1982 UN Convention on the law of the Sea. Territorial disputes must be settled through peaceful means".
On the disputes in the South China Sea, Modi said: "India hopes that all the parties to the disputes in the South China Sea while will abide by the guidelines on the implementation of the Declaration of the conduct of the parties in South China Sea, and redouble efforts for early adoption of a Code of Conduct on the basis of consensus".
It is India's turn to mark in the resurgence of Asia:
With a slew of measures putting the economy back on track, Narendra Modi also said reforms are "just a way station" to transforming India. He vowed to provide a transparent and predictable tax regime as well as protection to Intellectual Property Rights.
He said government actions in the last 18 months have reduced inflation while leading to higher GDP growth and foreign investment. PM Modi said:
"Reform is not an end in itself. Reform for me is just a way station on the long journey to the destination. The destination is the transformation of India".
Jan Dhan Yojana growing in leaps and bounds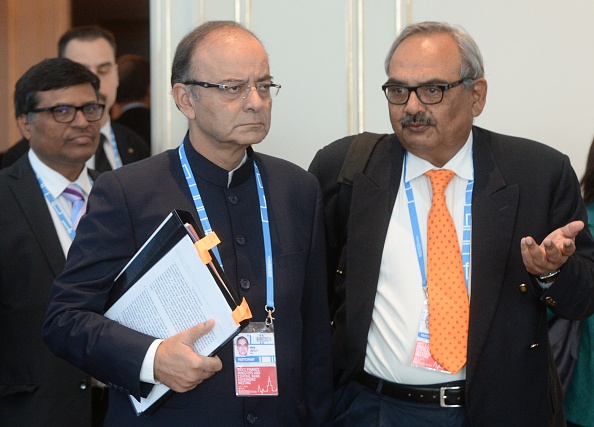 Arun Jaitley_BRICS_Finance Minister ">
Addressing the Indian diaspora at the hotel Shangri La's ball room, PM Modi also praised the impact of his flagship programme 'Jan Dhan Yojana' and talked about the benefits that the people of India have received through the scheme.
"We started the Jan Dhan Yojana. In less than a year we opened 190 million new bank accounts. On social security funds, we have launched innovative and attractive scheme for insurance and pension".
"We have also set up a Mudra bank to fund the small traders who were unfunded so far. More than 6 million small traders have already availed the loans," he added.
How this affects the Indian economy
Just like the SAARC association of nations, ASEAN is critical for India for its trade and security partnerships.
But India needs to maintain caution as a number of Asian nations, excluding India, are now a part of the recently aligned Trans-Pacific partnership (TPP) with the US.
Analysts have pointed out that India may lose a lion's share of profits in the textile sector.
If he plans to revitalise the Indian economy, PM Modi also needs to follow up on all the investment promises and all the agreements signed in Canada, Mongolia, EU, US and other nations.