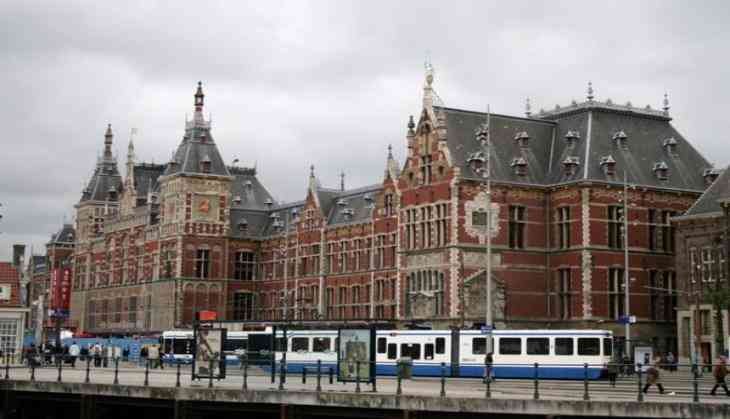 At least five people were injured after a car plough into the pedestrians outside Amsterdam Centraal train station.
The incident took place around 9 p.m. as per the local timing, reported the Independent.
As per the reports, the driver was in an unauthorised place and drove off when approached by the officers.
The driver later drove into pedestrians and then into a wall, before being arrested.
Two of the wounded people were rushed to the nearby hospital and three other with minor injuries were treated on the spot.
Meanwhile, the local Amsterdam Police have not yet made any statement whether the incident was terrorist-related or not.
The station was remained open for the passenger following the incident, just the entrance near the site of the crash was closed. Tram traffic has now resumed.
-ANI