Namit Hans
| Updated on: 13 February 2017, 4:36 IST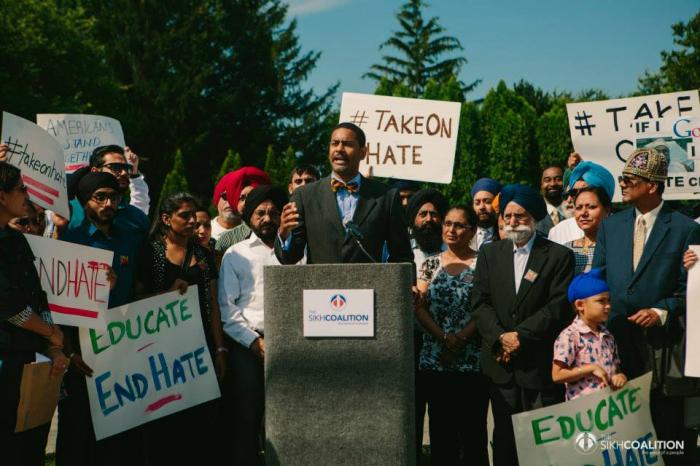 To protest growing racism against 'brown' people in America, Jessica Talwar, a 19-year-old Indian American has started a hashtag on Twitter, #AfterSeptember11. Till now, thousands of people have shared their opinions or personal experience using this hashtag.
Racial attacks on Indian Americans or people from South Asia have increasingly surfaced after the terrorist attacks of 9/11.
On 8 September, a teenager from Chicago yelled abuses and racial comments on 53-year-old Inderjit Makkar and then physically assaulted him as well.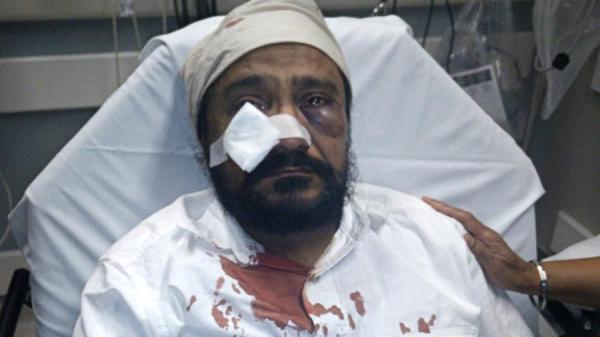 The teenager called Makkar a 'terrorist' and 'Bin Laden' while he was driving to a grocery store in his car. Makkar was punched in the face and suffered a cheekbone fracture in the attack.
The US government has been trying to counter such incidents. A man has been sentenced to 13 years in prison for brutally assaulting an 82-year-old Sikh man with a steel rod outside a Gurudwara in California on 5 May, 2013.
The experiences shared on Twitter have highlighted the constant humiliation and fear that are people from a certain community are subjected to.
Balbir Singh Sodhi was murdered 4 days after #September11. 1st victim of a fatal 9/11 Hate Crime. #afterseptember11 pic.twitter.com/tjqrEXKxHR

— #AylanKurdi (@ReyezKhan96) September 11, 2015
#afterseptember11 my parents genuinely asked my brother if he wanted to change his name bc it's Osama. He was 9

— ... (@noalacon) September 11, 2015
Imagine being 9 and wondering why your teacher decided to call on you and ask you why your faith advocates for bombings #afterseptember11

— Halima (@halimahello) September 11, 2015
#afterseptember11 i grew up without a mom because someone with a gun decided that she needed to answer for it with her life

— brown bucket of gold (@razakumari) September 11, 2015
#afterseptember11 on sep 13, my dad stopped wearing a turban, cut his hair, & shaved his beard bc he was assaulted at work by a white man

— wtf the fuck (@anuvir) September 11, 2015
Recent incidents of racial violence against Indians in the US
On 30 May, 2011, Jiwan Singh, a Sikh, was punched by a man in a moving train. Singh lost three of his teeth. The man who attacked him accused Singh of being related to Osama Bin Laden.
On 5 February, 2012, a Gurudwara was vandalised in Sterling Heights city of Michigan. The attackers also drew racial graffiti on the Gurudwara walls, using abusive language and references to the 9/11 attacks.
On 26 July, 2012, another Sikh from New Jersey was arrested for possessing a Kirpan, the Sikh religious symbol. He was also allegedly beaten up by his neighbour after a fight between them.
On 29 July, 2013, unidentified people attacked a Gurudwara in California and vandalised it. They also spray painted the word 'terrorist' on the walls.