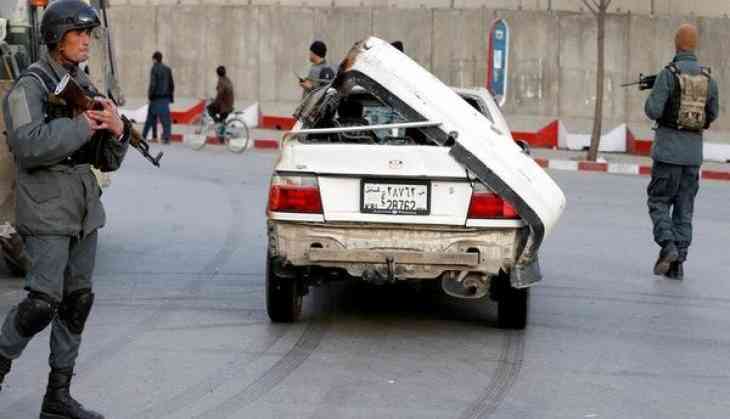 At least three people were killed and 25 others injured after an explosive-laden vehicle detonated in southern Afghanistan's Kandahar city on Tuesday.
"The huge blast occurred in Police District 14 of the city at around 12:30 p.m (local time). The whole place has now been sealed off. The blast caused a plume of gray smoke to rise above the scene," an eyewitness told Xinhua news agency.
Kandahar governor's spokesman, Daoud Ahmadi said the explosives inside the vehicle went off before they could be defused, TOLOnews reported.
No group has claimed responsibility for the attack yet.
In the last few months, Afghanistan has seen a spate of terror attacks by the Taliban and Islamic State (IS) groups.
-ANI