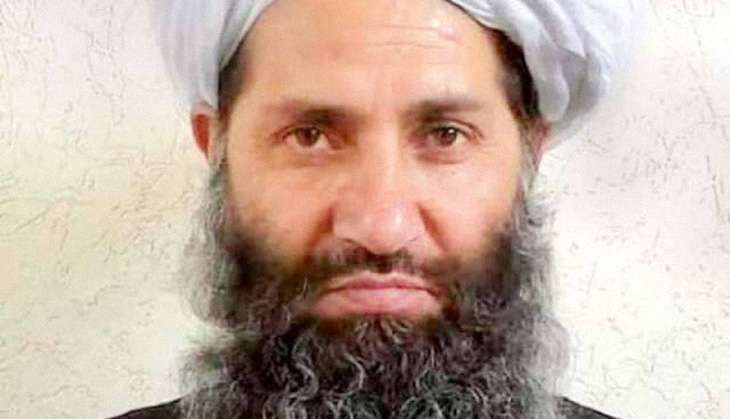 The new leader of the Afghan Taliban, Haibatullah Akhundzada openly taught and preached at the Al Haaj mosque in Kuchlak town of southwestern Pakistan near the city of Quetta, in Pakistan, reports an international news agency.
Details of Akhundzada's whereabouts have not earlier been reported and this can be used further to put more pressure on Pakistan to crack down on militants openly living in the country.
According to the report, a spokesman for the U.S. State Department's South Asia bureau said it was "not in a position to confirm Haibatullah Akhundzada's whereabouts, past or present". After a US drone killed Mullah Akhtar Mansour, Akhundzada succeeded him and became "emir". Mansour was killed in Pakistan in a strike that infuriated Islamabad.
"Once he became Emir, he left with his whole family," said Hafiz Abdul Majeed, who runs the Al Haaj mosque, adding that he himself studied for several years under Akhundzada, says the report.
"You can't teach religion and run (the Taliban's) government at the same time. And it would of course have been dangerous for us and the students and the mosque if he remained here."
Though, Pakistan denies that it supports Afghan Taliban and claims it does all it can to go after militants, analysts say Pakistan has always backed the Afghan Taliban as a hedge against the influence of arch-rival India, with whom Pakistan has fought three wars, in its backyard.
"I strongly reject any organised presence of Taliban in Baluchistan," Sarfaraz Bugti, home minister for the province, told the international news agency.