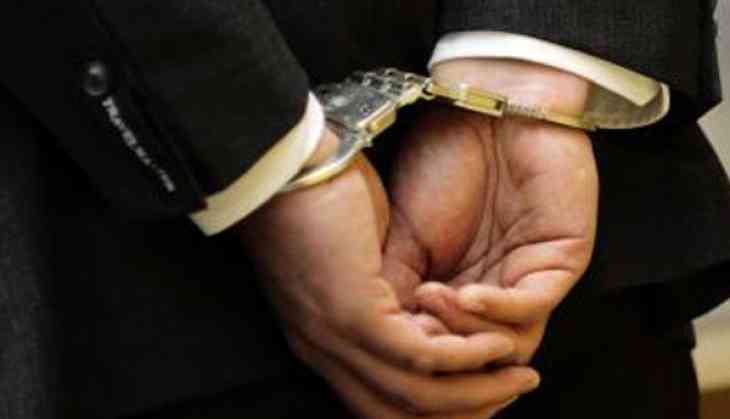 The American foster father of an adopted three-year-old Indian girl, whose body was found in a culvert near their suburban Dallas">Dallas home, has been charged with murder.
Sherin Mathews of Richardson, Texas, was first reported missing from her home on October 7, triggering a large search operation.
The medical examiner ruled Sherin had died due to an act of homicidal violence, but did not release additional details, reported CNN.
Her adoptive father, Wesley Mathews, had then told authorities that he had ordered the child to stand next to a tree behind the fence at their home at around 3 a.m. on Oct. 7 as punishment for not drinking her milk and that thereafter she went missing.
Police say Mathews' version of events changed repeatedly during the investigation.
Mathews was previously charged with causing injury to the child, a first-degree felony punishable with a maximum 99 years in prison.
Friday's indictment now adds offences of abandoning a child and tampering with evidence. These are second-degree allegations punishable by two to 20 years in prison.
The girl's adoptive mother, Sini Mathews, has also been indicted for abandoning the child.
--ANI