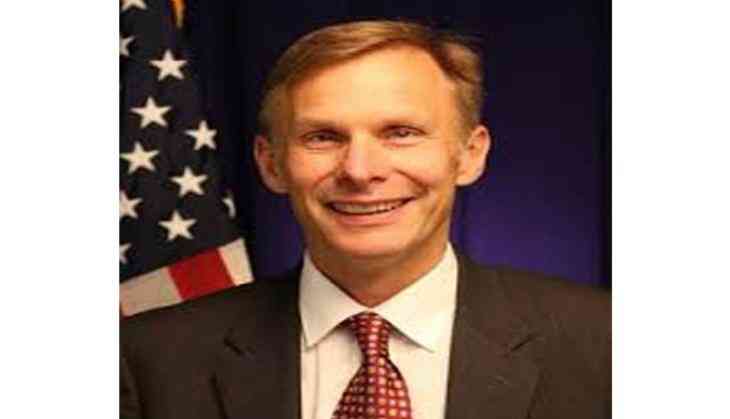 Acting United States ambassador to China David Rank has, reportedly, resigned from his post in Beijing after President Donald Trump's decided to exit from the Paris Climate Accord.
"Mr. Rank made a personal decision. We appreciate his years of dedicated service to the State Department," CNN quoted a senior State Department official, as saying.
However, it is being reported that Rank called it quits after Trump decided to pull out of the climate deal, CNN quoted sources.
Rank was serving in China when President Xi Jinping and former U.S. president Barrack Obama jointly declared their commitment to the Paris agreement.
Rank served in several senior positions within the State Department. He was the director of the office of Afghanistan affairs and a senior advisor to the special representative for Afghanistan and Pakistan.
Earlier, China had said that it would commit to the treaty after Trump pulled out of the accord.
Trump had blamed India of extracting "billions and billions and billions" of dollars in foreign aid from the developed world to sign up for the climate accord.
Trump said, according to the Paris climate deal terms, China would be allowed to set up many coal plants, and India would be allowed to double its coal production by 2020, but not the U.S.
-ANI