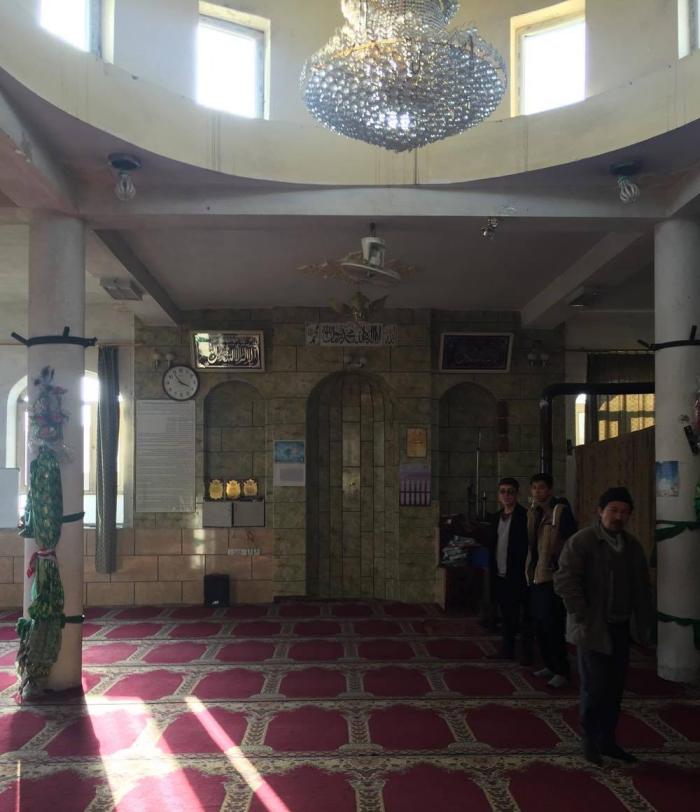 Tucked away in the quiet centre of an otherwise very busy city, a mosque dedicated to Asadullah Ghalib stands in decrepitude in Kabul.
Ghalib, who passed away 147 years ago on 15 February, is been renowned across the globe for his heartrending poetry in Urdu and Farsi - a dialect of one of Afghanistan's officia languages. And yet, few in the country ravaged by three decades of war and conflict can recognise the soulful words of Ghalib's couplets.
Catch spoke to the caretaker of the shrine, who identified himself as Yahwar. He spoke about how the shrine had deteriorated over the years.
"The mosque has been around for over a hundred years, but was destroyed a few years ago. Not because of conflict though. Just years of deterioration. We had large parts of it restored".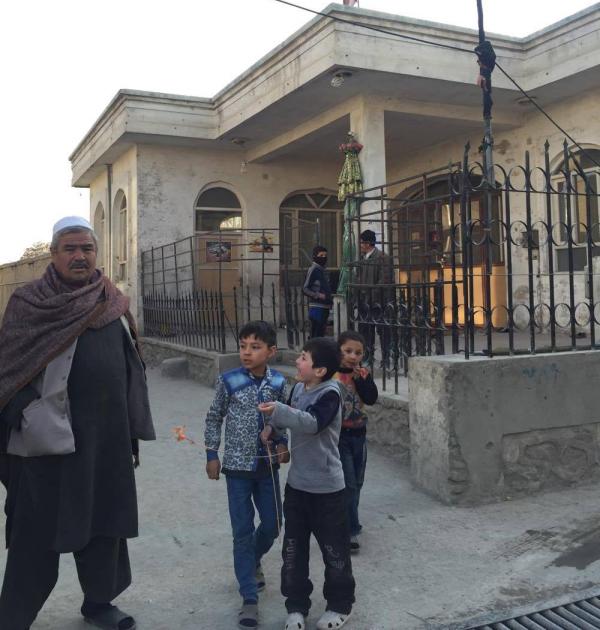 Despite the recent renovation, there isn't much to see here - in a city where mosques and shrines are otherwise zeniths of art and architecture, the conflict nonwithstanding.
An extension to the structure, still under construction, serves as a space for women to pray and study. A group of women reciting the Koran in the structure said that they recognised Ghalib - for his Persian publication Panj Aahang.
The interiors of the shrine are rather well-maintained. The caretaker takes his job very seriously, one can tell.
The walls are old and decrepit, but adorned with words from the Koran in beautiful calligraphy. A large glass chandelier hangs in the center of the ceiling of the main room - lighting some of the large inscriptions on the wall. Yahwar points to one particular inscription that reads, "Mirza Asad Ullah Khan Ghalib".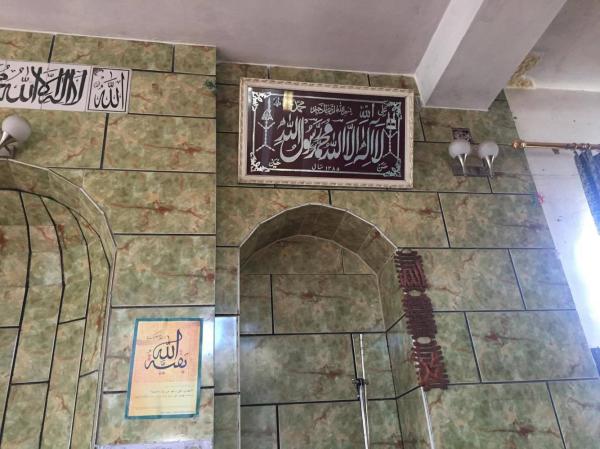 When asked if he knew that it was the poet's death anniversary, Yahwar said he wasn't too sure and expressed both intrigue and delight when informed that Ghalib was in fact, a well-known poet from India.
Ghalib was born in Agra in 1797 and died in Delhi in 1869. During these years, he touched countless people with his poems and couplets in Urdu and Farsi. His compositions also managed to win attention from royalty. Bahadur Shah Zafar christened him 'Mirza Nosha' - adding the 'Mirza' to his name.
As a courtier and the personal tutor to the Emperor, Ghalib was also conferred with the official titles of 'Dabir-ul-Mulk' and 'Najm-ud-daula'. He was also commissioned to write the history of the Taimur dynasty.
Ghalib's writings branched from love and philosophy, to tenets of sufism that were often reflected in his poetry that resonate with readers across India, Pakistan and Afghanistan. His ghazals and their interpretations continue to find a place in contemporary literature.
While this humble shrine to Ghalib in Kabul might not be an epitome of art and architecture, it is perhaps apt that much like the words from the poet, the shrine too, is used as a medium to find solace for many residents of the conflict-torn city.