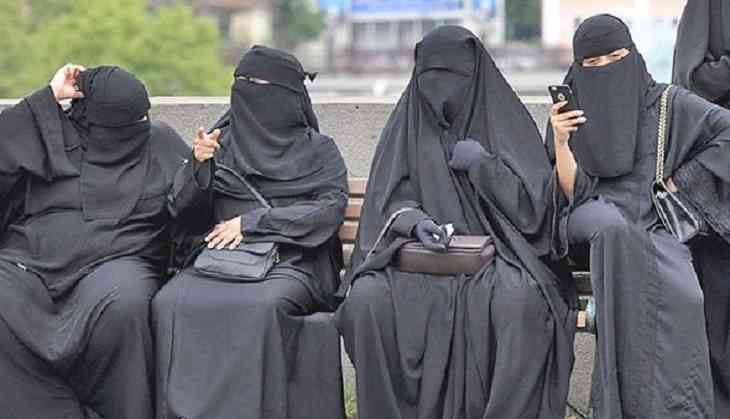 Can you imagine that your dress can become the reason to submit fine? Hopefully, not. But a shocking news has come to light where a 28-year-old woman was fined for wearing a burqa.
This incident took place in Denmark, where a woman was fined for wearing a niqab.
Reportedly, she was fined for violating a new controversial law banning full-face Islamic veils in public places.
The 28-year-old woman has become the first person in Denmark to pay the fine for violating the 'burqa ban' in the country.
As per the police duty officer David Borchersen told the Ritzau news agency, Police was called to a shopping centre in Horsholm, in the northeastern region of Nordsjaelland, where the woman had involved in a scuffle with another woman who had tried to tear her burqa.
David also told that during their fight the niqab of the woman came off but when the police arrived at the location, she again put back on again.
However, Police took a photograph of the woman wearing a burqa and also check the CCTV footage from the shopping centre where the incident took place.
Reportedly, the woman was informed that she would be fined of 1,000 kroner 9($156, 134 euros) in the post. She was also asked either remove her burqa or leave the public place.
Earlier on 1st August, wearing the burqa in Denmark especially which covers a person's face or only shows the eyes of a public place would charge a fine of 1,000 kroner. If the same violation repeated then the fine raise to 10,000 kroner.
Even the full-face veil is a hot-button issue across Europe.
Belgium, France, Germany and Austria have already imposed bans or partial bans.
Also read: J&K: Former CM Farooq Abdullah's security personnel gunned down a man who forcibly entered his house