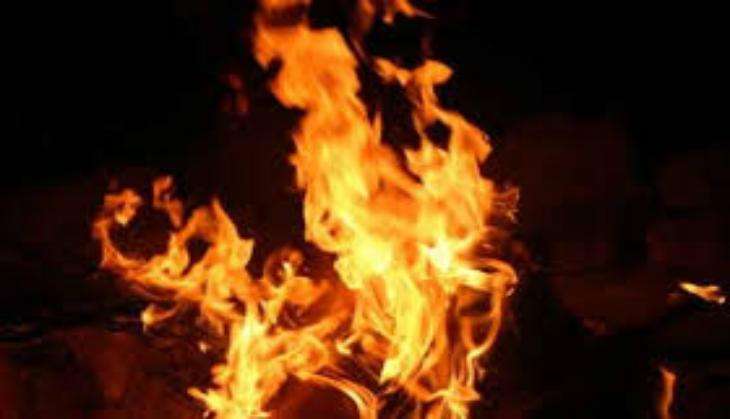 Around 77 people were reportedly injured when a gas cylinder explosion ripped through a restaurant in Spain's Velez-Malaga on 1 October.
The news was confirmed by a spokesman for the Andalucia region's emergency unit. According to reports, the explosion took place in a small restaurant named La Bohemia.
A local newspaper reported that police cars helped ferry the injured to hospital as the ambulance service was filled with casualties. The cause of the blast "could have been a gas leak," the town's mayor, Antonio Moreno Ferrer, told local reporters.