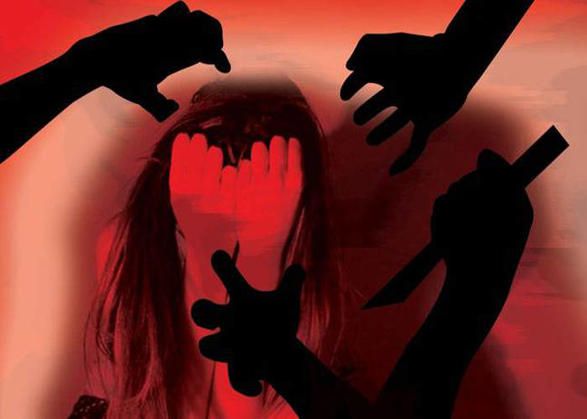 A 70-year-old Christian woman was stripped by a mob, who then forced her to walk naked on the streets of Egypt's Karama village in the Minya province after rumours spread that her son had an affair with a Muslim woman.
According to a report in RT, the woman was attacked by a mob of over 300 people, who were allegedly agitated over the inter-religious union - which is considered to be a taboo in the area.
The report also added that it took police almost two hours to reach the spot.
The agitated mob also reportedly torched at least seven Christian homes.
Six people have been arrested in connection with the attack. According to a statement issued by a local orthodox church, the Christian man's family had informed the police authorities after receiving threats from unknown persons a day before the attack.
RT quoted Minya's top cleric, Anba Makarios as saying, ""No one did anything and the police took no pre-emptive or security measures in anticipation of the attacks."
He added, "We are not living in a jungle or a tribal society. It's incorrect for anyone to declare himself judge, police and ruler."
The victim reported the abuse to police five days after the incident took place.