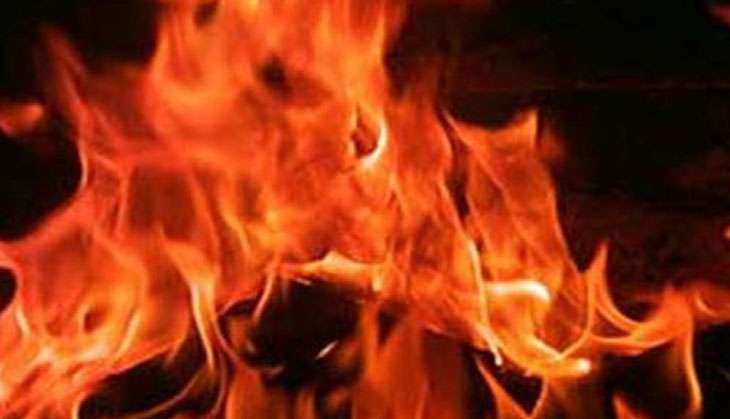 In a tragic incident, five children were burnt alive and six others injured after a fire broke out in an orphanage in Pakistan's Sindh province, the police said on 30 September.
The incident occurred at the orphanage in Mirpurkhas district. According to an eyewitness, a child sprayed perfume on a mosquito coil, which caused the fire.
Baitul Maal District Officer said the fire brigade was immediately called. However, by the time the flames were put to rest, five children had fallen victim to the incident. Six children were also injured and were shifted to a local hospital.
The orphanage administration claims the fire broke out due to a short circuit. The police said the owner of the orphanage had been taken into custody for inadequate facilities and criminal negligence. The orphanage was set up in a double storey building in which around 40 children were residing.
-PTI