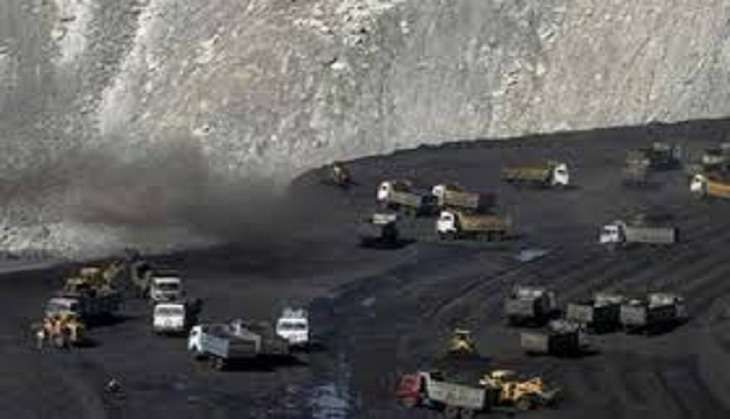 In a tragic turn of events, China's latest mining accident has claimed 33 lives, after an explosion ripped through a coal mine in South West China, trapping 33 out of 35 miners who were working underground. While two of them managed to flee, authorities confirmed that the rest were buried alive, as the bodies of the remaining 15 missing miners were retrieved during the wee hours of 2 November.
A total of 35 miners were working underground at the privately-owned Jinshangou Coal Mine in Laisu Town in Chongqing Municipality's Yongchuan district, when an explosion shook the mine around 11:30 am on Monday
While two people escaped unharmed, the remaining 33 were trapped in the pit following which rescuers launched an all-out bid to search them.
Over 80 rescuers found the bodies in a pit at Jinshangou Coal Mine, Yongchuan District, at around 2 am (local time) and lifted them out of the shaft two hours later, state-run Xinhua news agency reported, quoting the local rescue headquarters.
An investigation into the cause of the accident is under way and is being supervised by the State Administration of Work Safety.
Local governmental workers are identifying the dead and are busy in conducting rescue operations.
The bodies of 18 miners were recovered yesterday.
Preliminary investigations show the mine exceeded its mining boundaries, had insufficient and malfunctioning equipment, poor ventilation and disorderly management.
The designed capacity of the mine is 60,000 tonnes of coal every year, according to its license.
Chinas mining industry has long been among the world's deadliest with frequent mine accidents.
China is the world's largest producer and consumer of coal.
--PTI