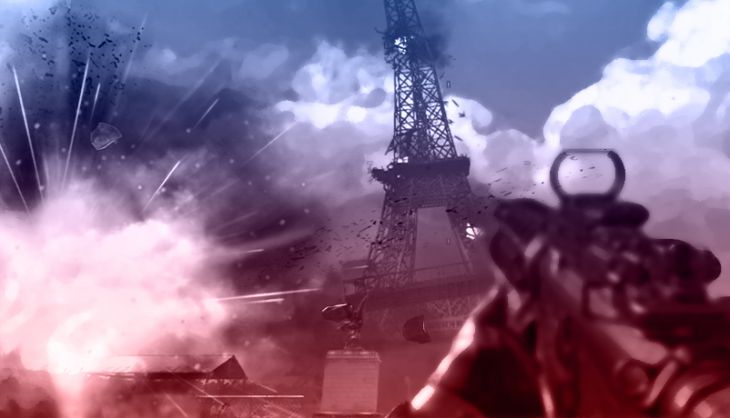 Three mosques have been closed down in France as part of an anti-radicalisation sweep by the French authorities.
The last few weeks have seen an intense sweep by the authorities to both smoke out terrorists as well as to expose links to terror outfits. However, French officials have also stressed that the sweep must not translate into an anti-Islam sentiment.
At least three mosques have been shut down in France, which is currently in a state of emergency following the 13 November terror attacks on Paris.
On 2 December, French authorities also raided the residences of a Muslim leader in Lagny-Sur-Marne. According to a Wall Street Journal article, police found a 9-m revolver, documents about jihad and an encrypted hard drive.
According to reports, the mosques - all of which were suspected of nurturing Islamist radicalisation- were also closed in Nice, Lyon and Gennevilliers.
After the raids, 22 people were forbidden from leaving the country and nine were sentenced to house arrest.
The authorities have carried out 2,235 searches across the country since over 140 people were killed in a series of coordinated attacks on Paris last month. Over 250 people have been arrested so far.
However, according to an Al Jazeera report, France is likely to close about 160 mosques in the following months.
Also Read: #ParisAttacks: why ISIS is moving its battlegrounds westward
Watch this video from Vice on Eagles of Death Metal, the band that was performing at Bataclan concert hall on the fateful night of 13 November when terrorists stormed into the hall and massacred around 90 people: