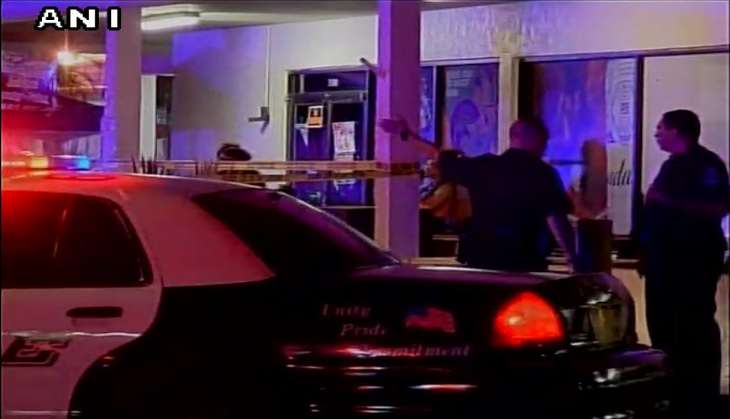 Two people were reportedly killed and 15 others injured in a mass shooting at an event for teenagers at a nightclub in Florida on 25 July.
According to US media, the shooting took place at Club Blu which was hosting a 'teen night' event in the wee hours of Monday.
The Times Now reported that one of the attackers has been arrested while another one has left the scene.
Reports suggest a 14-year-old boy is among those killed and children as young as 13 have been caught up in the mass shooting, Mirror reported.
The police are currently on the site. However, it not yet clear whether the shooters have been nabbed or are they still on the run.
This comes just a month after a mass shooting was reported from a gay night club in Orlando, Florida, which claimed 50 lives and injured over 52.
Also Read: Orlando club shootout: Shooter shot dead; 50 killed, 52 injured