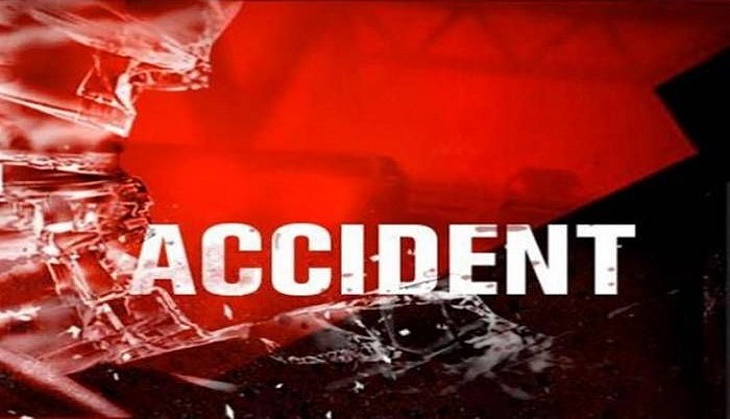 At least 18 people, including four women, were killed while 20 others were left injured after an overcrowded bus veered off a mountain road in Nepal's Dhading district on 27 September.
The accident took place at Lapang Phedi village, 120 kilometers away from Kathmandu, when the ill-fated passenger bus was on its way to Marpak from the district headquarters, Dhadingbeshi, police said.
A total of 18 bodies including 4 women have been retrieved from the accident site, a senior police official said.
The bus fell some 300 metres down the road, The Himalyan Times reported.
Six of the injured are said to be critical and they have been airlifted to the capital for treatment, he said.
Though the exact reason for the accident has not been ascertained, police have suspected that it could be the result of overloading and a steep road.
The other injured passengers have been rushed to nearby hospitals, police said.
Road accidents are very common in Nepal and occur mainly due to poorly maintained roads and vehicles.
-PTI