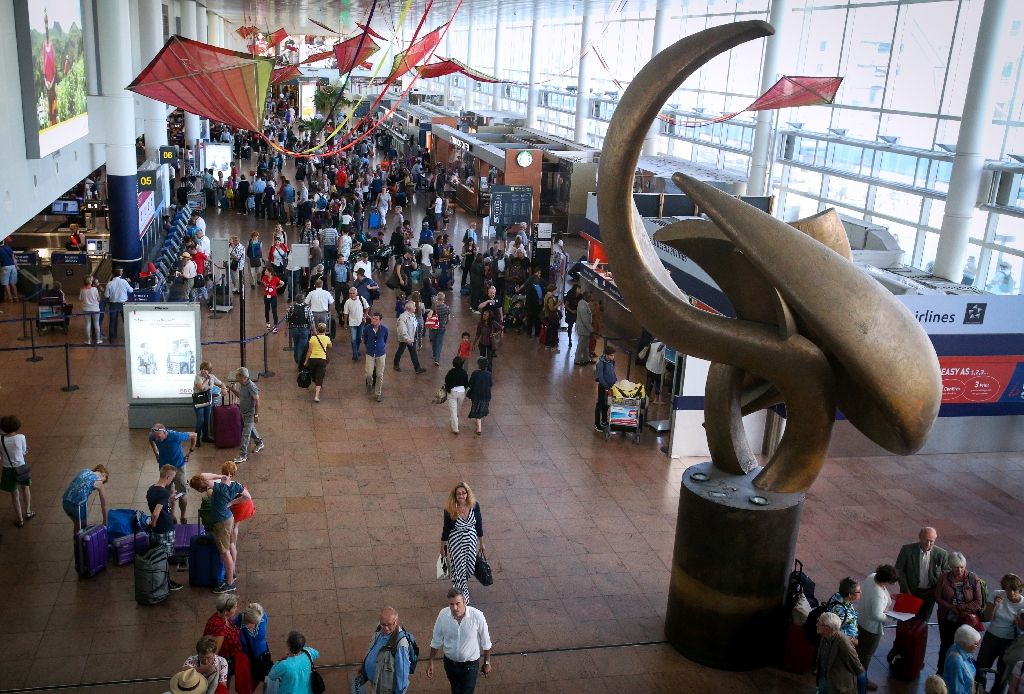 Two explosions were heard at Zaventem airport in Brussels on 22 March. At least 13 people were killed and 35 injured in the explosions, Reuters reported.
Meanwhile, Brussels police told Sputnik, "Zaventem's great hall was targeted in the blast, but we cannot confirm the number of the victims in the attack."
"There was an explosion, but we cannot say more," a police spokesperson was quoted as saying. BBC reports suggest that first there was a shot fired in the departure hall, followed by two explosions that rocked the facility.
A report also added that one of the explosions took place near the American Airlines check-in desk.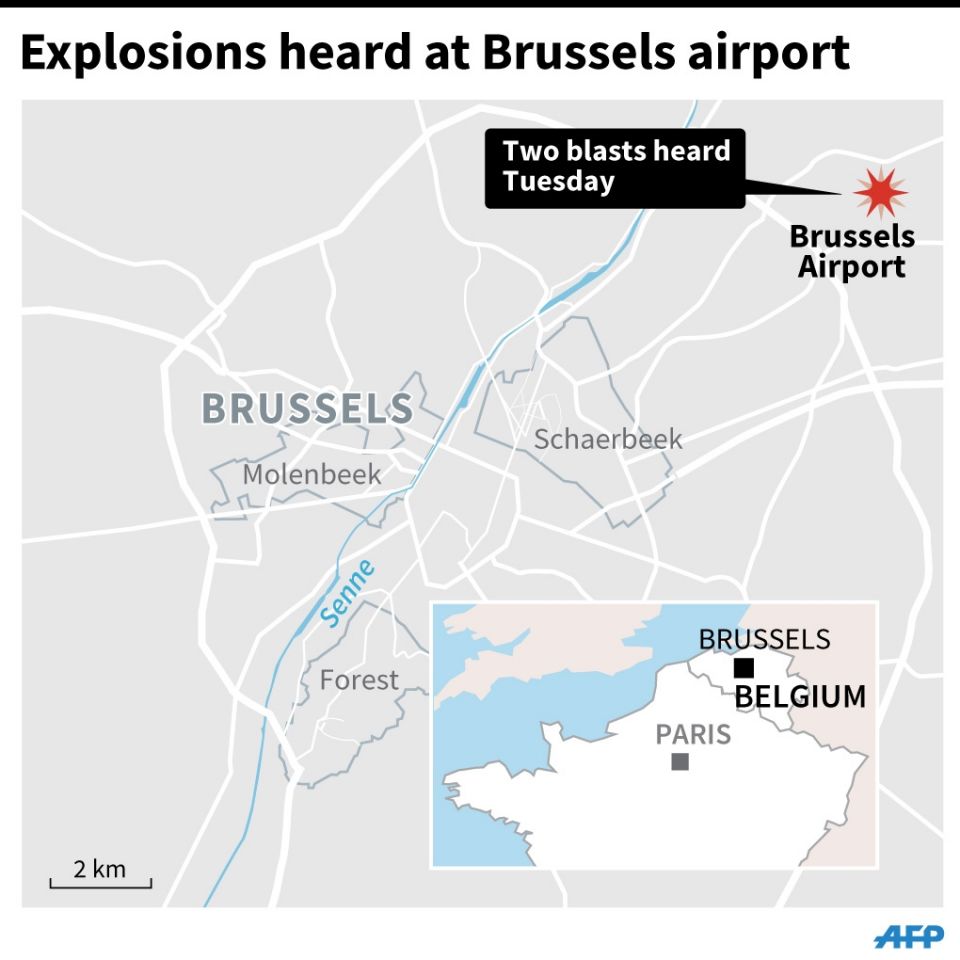 A government source confirmed the attack to VRT broadcaster, while Anke Fransen, spokeswoman for Brussels Airport, said there were multiple injuries. "We can confirm that there have been two explosions in the departure hall. We called the emergency services on the ground - they [are] now provid[ing] first aid to the injured," she said.
Niels Caignau, flight watcher at Swissport, told Radio 1 that he heard an explosion at around 8:00AM local time. "The windows outside the departure hall are completely shattered. Many people have run out with tears in [their] eyes. We were advised to stay indoors."
According to latest updates, other explosive devices have been discovered at the airport. This was confirmed by RTBF correspondent Laurent Henrard who cited firefighters for his report.
Belgian media have reported the presence of several injured people in the Brussels Airport departure hall. Rail traffic to the airport has been suspended.
No planes are landing at Brussels Airport which has been put on lockdown. Planes are being diverted to Antwerp.