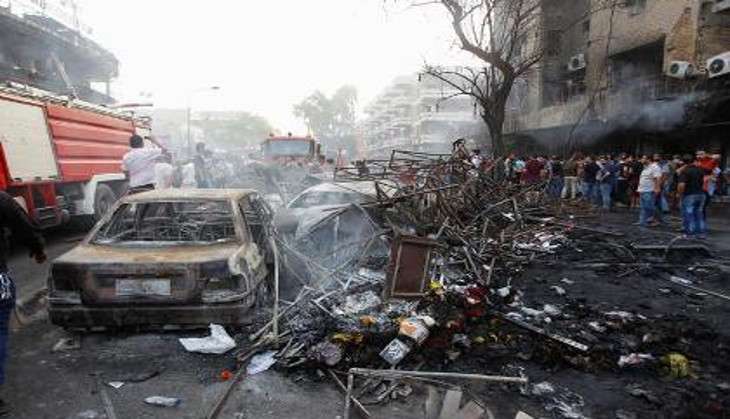 At least 75 people were killed and over 160 were injured in Bagdhad on 2 July after two parked car bombs exploded in separate neighbourhoods.
Police said that the first explosion occurred in a busy commercial street in the central neighborhood of Karrada, killing 11 and wounding 33, CNN reported. Those injured and trapped in the adjacent buildings were rescued by the fire-fighting crews.
The second explosion took place in an outdoor market in the Shaab neighbourhood of south-eastern Baghdad, killing one and wounding five.
In a statement on Twitter, the Islamic State claimed responsibility for the Karrada attack and said that the group was targeting Shiite neighbourhoods.
In a similar incident, in May this year, a series of car bombs killed scores of people in Baghdad with the Islamic State claiming responsibility for many of those bombings.
--ANI