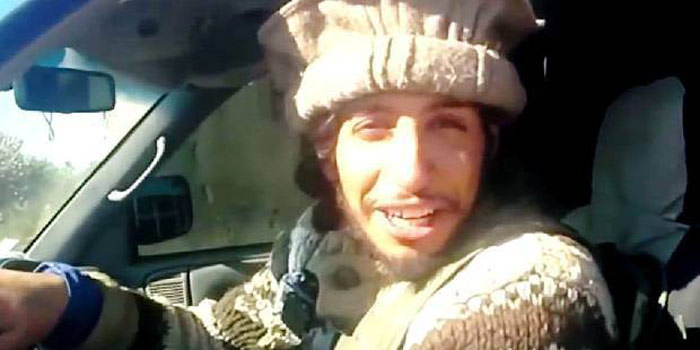 All of 27, this man has become the world's most wanted criminal. After multiple terror attacks in Paris left 129 people dead, a massive manhunt has been launched for Abdel-Hamid Abu Oud. He is believed to be the mastermind of the 13 November attacks that shocked the world.
Here are some facts about the terrorist, as reported in several newspapers. These speak volumes about the gruesome nature of terror training being given to potential terrorists by the Islamic State in Syria.
1. Abu Oud is a Belgian national. He was born to Moroccon parents and is believed to be from the Brussels district of Molenbeek, which is often called the 'Jihadi capital of Europe'. It is in Abu Oud's hometown that eight terrorists who launched the Paris attack are believed to have collected weapons and suicide vests, before leaving for France in a rented car.
2. Abu Oud is known to have recruited his 13-year-old brother to fight with him in Syria. He is understood be the youngest IS fighter.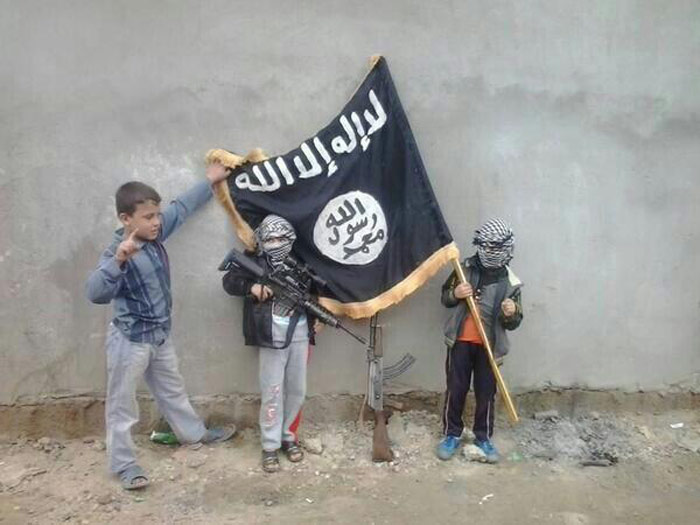 3. He has a penchant for posing with people he kills and mutilates.
4. A recent video showed him grinning as he drove a lorry bearing bodies, of people who were executed, before dumping them in a mass grave, reported Mail Today.
5. He was also involved in a foiled terror attack attempt on a train and churches around Paris. Investigation in this case is what helped the police zero in on Abu Oud. The Indian Express quotes investigating officers as saying that Abu Oud had hinted at the 13 November attacks in January. He had allegedly spoken about plans to attack a "concert hall" to a French citizen who returned from Syria. He was also reportedly in contact with Ismael Omar Mostefai, one of the Paris attackers and a French national.
6. In an interview to IS mouthpiece Dabiq, he had said:
"Allah chose me, Abu Zubayr al-Baljiki and Abu Khalid al Balijiki to travel to Europe in order to terrorise the crusaders waging war against the Muslims. "
About the attack
At least eight militants, all wearing suicide vests, brought unprecedented violence to the streets of the French capital on 13 November, in the bloodiest attacks in Europe since the Madrid train bombings in 2004.
The attack unfolded with two suicide bombings and an explosion outside the national stadium during a soccer match between the French and German national teams.

Within minutes, according to Paris police chief Michel Cadot, the Le Bataclan concert hall in eastern Paris was attacked, murdering at least 82 people and taking dozens hostage.

Attackers sprayed cafes outside the concert hall with gunfire. Armed with AK47s and shouting "Allahu akbar," the members of the group then stormed inside and opened fire on the panicked audience. As police closed in, they detonated explosive belts, killing themselves.
Who is responsible?
Islamic State has claimed responsibility for the attacks through an official statement released on Saturday.