Assam Congress Leader Himanta Biswa Sarma hints at joining BJP, meets Amit Shah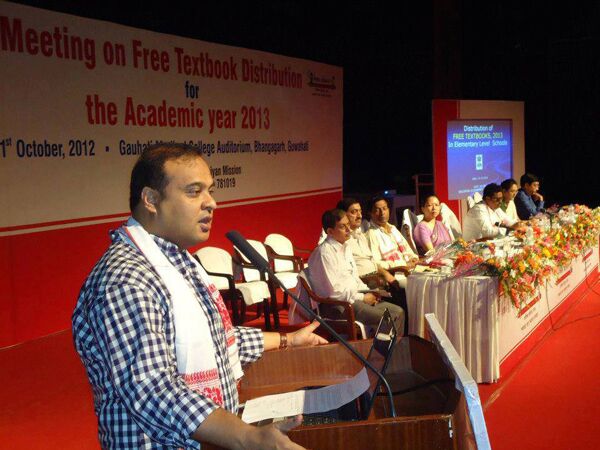 Rebel Assam Congress leader Himanta Biswa Sarma strongly hinted that he would be joining the BJP. Sarma met BJP chief Amit Shah in New Delhi on 23 August and alleged that the Congress party doesn't believe in internal democracy. Sarma said, "Rahul Gandhi talks of internal democracy. Madam Sonia Gandhi sent an observer and 52 MLAs supported me. Tarun Gogoi had the backing of only 11 or 12 MLAs. But Rahul Gandhi told me that it's his prerogative to make the chief minister." Sarma has been the man behind Congress' continuous wins in Assam. He's been backed by his supporters to take over as CM but that move wasn't in favor of the Congress high command.
Supreme Court says death penalty for heinous crimes not inhuman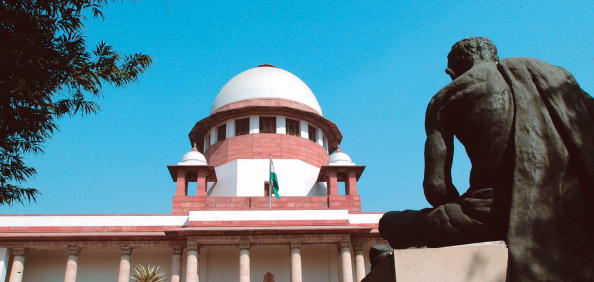 Following the hanging of Yakub Memon and the debate that ensued, the Supreme Court has said that capital punishment is neither inhuman nor barbaric and doesn't violate the right to life and liberty in heinous crimes. A three-judge bench made the observation on 21 August while hearing the appeal from a murder case convict who was given the death sentence. The convict, Vikram Singh was convicted for abducting and subsequently killing a 16-year-old. Singh challenged his death sentence arguing that capital punishment is reserved only for terrorists.
VK Singh's daughter joins OROP protest, gets mocked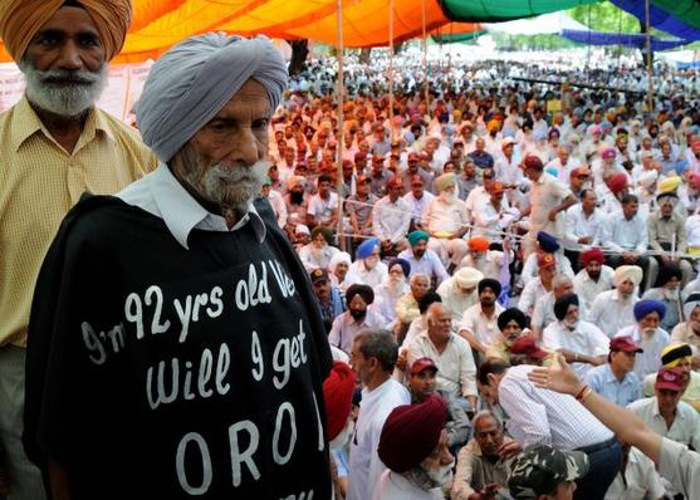 Mrinalini Singh, daughter of Minister of State for External Affairs and former Army chief VK Singh joined the One Rank One Pension (OROP) protest at Jantar Mantar in the capital on 23 August. She joined the protest by ex-servicemen against the delay in implementation of the OROP scheme. She was there until 4 PM in the day. At the venue, she said, "I am here to support the cause of ex-servicemen because I too am an ex-serviceman's daughter. I feel that the OROP should be implemented as soon as possible. Even my grandfather was a soldier, and may be my son would also become one. I hope the government will soon heed to this demand. It's long overdue. I did take up the issue with my father. He has written a letter to the Prime Minister."
Bangalore-Nanded Express collides with lorry; 5 including Congress MLA killed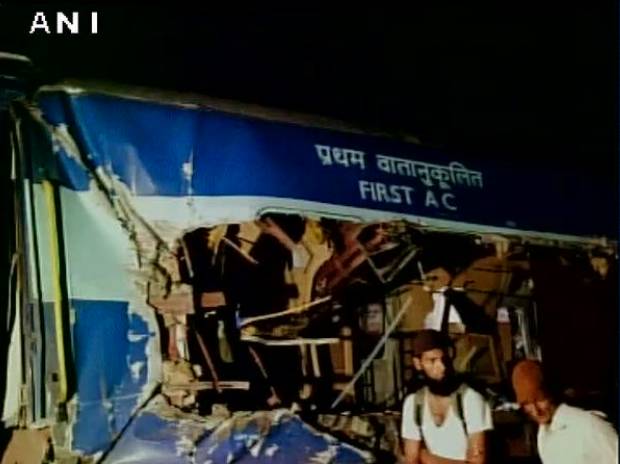 Five persons, including a Congress MLA from Karnataka, were killed and two others injured when a trolley carrying granite boulder hit the Bangalore-Nanded Express in Anantapur district of Andhra Pradesh in the early hours today. The trolley hit the train at Madakasira railway gate and the granite boulder crashed against the first-class carriage of the train, DIG of Anantapur, K Satyanarayana, told PTI. Four coaches (B-1, H1, S-1 and S-2) were also derailed derailed in the mishap, the South Western Railway said. Four persons, including Congress MLA Venkatesh Naik from Deodurg in Raichur district of Karnataka, travelling in the train were killed on the spot, Satyanarayana said. Naik was also a former four-time Lok Sabha Member of Parliament.
#BlackMonday: freefall continues as Sensex tanks over 1700 points amid global sell-off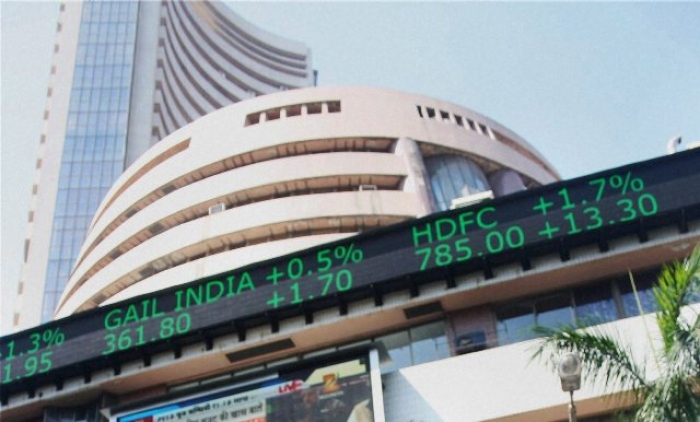 The benchmark index of Indian equities markets, the 30-scrip Sensitive Index (Sensex), today plunged over 1700 points on global woes including the economic meltdown in China and Rupee's fall against Dollar. This is Sensex's biggest ever single day fall. Nifty of the National Stock Exchange (NSE) also took a steep fall of over 491 points mirroring the trends on BSE. The Bombay Stock Exchange (BSE) Sensex, which opened at 26,730.40 points was trading at 26,477.67 points (at 9.16 a.m.) in the early session, down 888.40 points or 3.25 percent from the previous day's close at 27,366.07 points. The BSE Sensex closed at 25742 points and Nifty at 7809 points.
43-year-old man gets world-first bionic penis
A 43-year-old man from Edinburgh became the world's first recipient of a bionic penis. The man, Mohammed Abad, has undergone surgery over the past three years to have the new 8-inch, fully-functioning penis attached. Abad has lost his penis in a car accident at the age of six. The new penis, grafted from skin on his arm, has been fitted with two tubes along its length that inflate to help Abad achieve an erection. The final surgery, carried out at University College London, has now made it possible for Abad to have children.
Indian army literally re-writes history books - says India 'won' 1965 war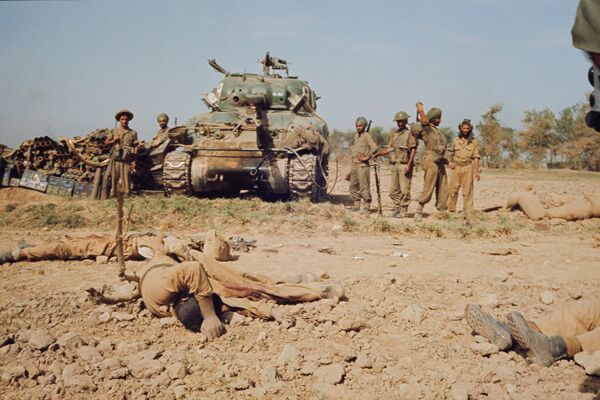 While Pakistan has traditionally claimed victory in the 1965 war, and most objective assessments called it a draw, a new book by the Indian army now states that India "won" the war. Previously, India's war history had classed the war as more of a stalemate. The book, titled '1965, Turning the Tide: How India Won the War', and written by defense analyst Nitin Gokhale, was commissioned by the army's official think-tank. This comes in the lead-up to the 50th anniversary of the 1965 war, with the Modi government intent on celebrating it as a "great victory".
'Give It Up' campaign leads to 30 thousand consumers giving up subsidy daily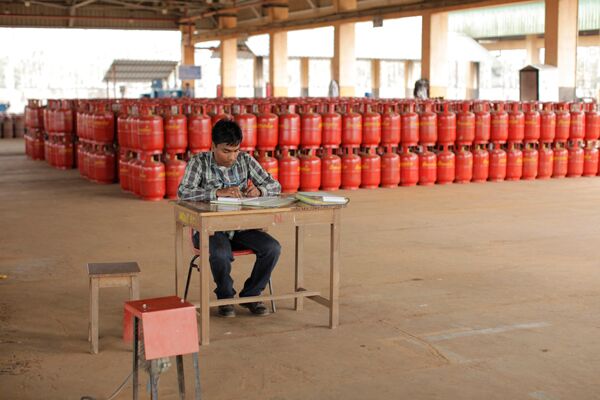 Since PM Modi first made an appeal to consumers to forego their LPG subsidy in April, the 'Give It Up' campaign has been a big success. Aimed at more affluent neighbourhoods, the door-to-door campaign is meant to convince households to forego their LPG subsidy. According to data from the Oil Ministry, over 22.57 lakh households have foregone their subsidy, up over a lakh since Modi made a renewed appeal in his I-day speech. Coming at a time when global oil prices are low, the real test of consumer sentiment will come when oil prices go up and the subsidy level increases to one greater than the present Rs 200. The LPG subsidy had peaked at Rs 800 on global cues in 2008-09.
India manages nano medicine breakthrough
India's National Institute for Pharmaceutical Education and Research (NIPER) just put India in a group with only two other companies with their latest breakthrough. They've succeeded at manufacturing raw material to generate nano-crystal based medicines. The only other countries with this capability are the United States and Ireland. Nanocrystals are tiny particles of pharmaceutical drugs that function more efficiently than standard drugs. The current market for nanotechnology-enabled drug delivery is worth an estimated $136 billion, 60% of which is nanocrystal based.
The 'missing migrant' story isn't over for Malaysia; more mass graves found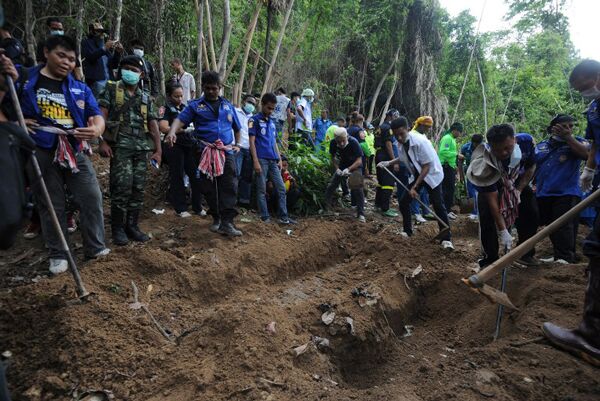 New mass graves, containing 24 bodies, supposedly of migrants, have been found on the Malaysia-Thai border, the media reported on 23 August citing police. The area is a transit point for smugglers bringing people by boat from Myanmar and Bangladesh. The bodies are believed to be victims of human trafficking, specifically migrants held for ransom in jungle camps. They were found in the state of Perlis, which is near the Thai border. This is not far from the 139 grave sites unearthed back in May, Perlis police chief Shafie Ismail said. Migrants from Bangladesh and Myanmar left for Thailand, Malaysia and Indonesia recently.
The latest endangered species? Wild asses, and they can be found in just one belt in India
The wild ass or ghudkhar as it is locally known and found only in the Little Rann of Kutch in Gujarat in India has now been classified an endangered animal. The recently released Red List of International Union For Conservation of Nature (IUCN) moved the wild ass from the 'vulnerable' to the 'endangered' category. The population worldwide has seen a 52 per cent dip in the past 16 years. On the other hand, there has been a 10 per cent rise in the population in Gujarat as per the 2014 census. There are now 4,151 wild asses as compared to 3,863 in 2004.