BrahMos missile successfully test-fired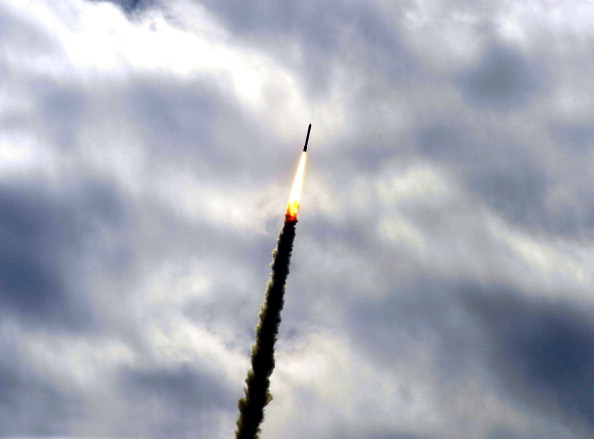 An advanced version of BrahMos land-attack cruise missile was successfully test-fired by India today, 1 November. It was launched from Indian Navys newest stealth destroyer INS Kochi on the west coast of India.
"The land-to-land configuration of BrahMos Block-III version was test launched from a Mobile Autonomous Launcher (MAL) for its full-range of 290-km at 1310 hours," an official statement here said.
Today's development follows an unsuccessful test on April 9, when the missile had failed to hit the target.
However, today's test met all flight parameters, including high-level manoeuvres.
The supersonic cruise missile hit the designated land- based target with the desired accuracy, said the statement issued by BrahMos.
CBI to take over Punjab sacrilege cases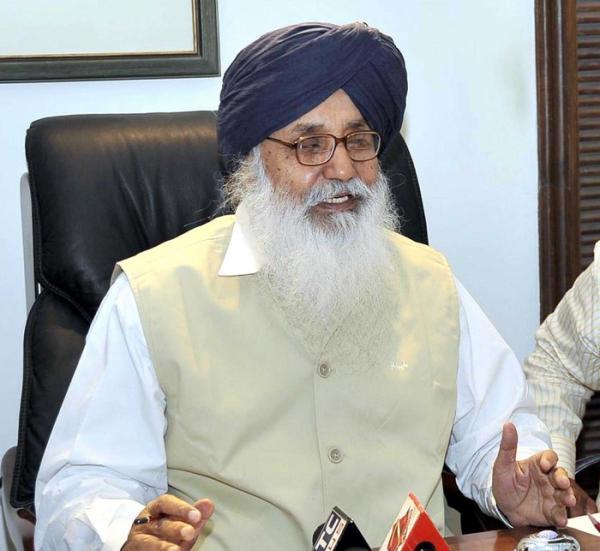 Punjab Chief Minister Parkash Singh Badal on Sunday cleared the deck for transferring the investigation of three cases concerning alleged sacrilege of the Guru Granth Sahib to the Central Bureau of Investigation (CBI).
Confirming the development, Shiromani Akali Dal (SAD) spokesperson Daljit Singh Cheema told ANI that the three separate cases registered at the Baja Khana Police Station in Faridkot - theft of the Guru Granth Sahib, putting up of objectionable posters, and sacrilege of the Guru Granth Sahib (tearing of the holy parts (Angs) of the holy scripture) - would be handed over to the CBI.
EC slams notice on Lalu, Shah and Rahul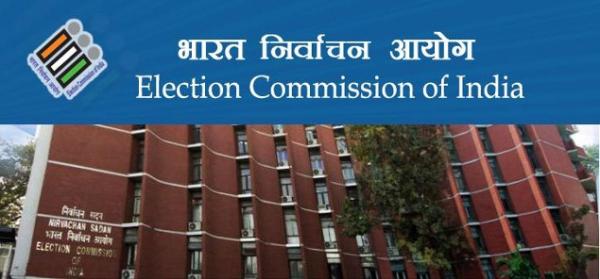 The Election Commission on Sunday issued notice to various party leaders for allegedly breaching the Model Code of Conduct (MCC) in the ongoing Bihar elections.
The notice has been sent to Congress vice president Rahul Gandhi, Bharatiya Janata Party(BJP) president Amit Shah, and Rashtriya Janata Dal (RJD) chief Lalu Prasad Yadav.
The notice says, "The commission gives you an opportunity to explain your position before 3 pm of November 4, failing which it would take a decision without any further reference to them."
Hero MotoCorp founder Brijmohan Munjal dies aged 92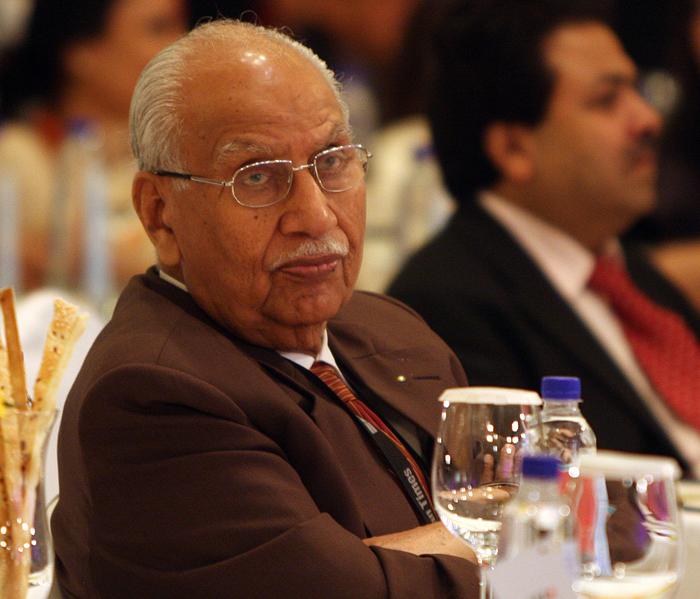 Brijmohan Lal Munjal, the founder of Hero MotoCorp passed away in New Delhi's Max Hospital on 1 November.
"With profound grief and deep sadness, we regret to inform that the visionary founder of the diversified Hero Group, Dr Brijmohan Lall Munjal, passed away here today at 7.05 pm. He was 92," the company said in an official statement on 1 November.
Munjal, who was born in 1932, served as a non-executive member on the company board after he voluntarily stepped down from from an active role in June this year.
At MM Kalburgi tribute event, RSS denies seeking review of reservation policy
The Akhil Bhartiya Karyakari Mandal meeting of RSS which concluded on 1 November, asserted that the Sangh did not seek a review of the reservation policy.
The meeting was organised to pay tribute to about 80 recently deceased eminent personalities, including MM Kalburgi, APJ Abdul Kalam, Jagmohan Dalmiya and Suvra Mukherjee.
"Reservation can continue as long as it is needed in society. That's our stand," said RSS leader Sarkaryavah Suresh Joshi, while addressing a press conference.
Car-bus collision in West Bengal, 7 killed and 20 injured
A tourist bus collided with a car at Kanchrapara on Kalyani Expressway in Barasar, West Bengal, on 2 November. Seven people lost their lives in the accident and 20 others were injured.
While five persons died on the spot, two others succumbed to injuries at Jawaharlal Nehru hospital at Kalyani, Commissioner of Police, Barrackpore Police Commissionerate, Niraj Singh said.
All the seven deceased were occupants of the car and residents of Ranaghat in adjacent Nadia district, he said.
Shiv Sena wins KDMC Polls, Owaisi's MIM bags its maiden 2 seats
The Shiv Sena has emerged as the single largest party in the bitterly fought Kalyan-Dombivali Municipal Civic (KDMC) polls. Out of the total 122 seats, Sena bagged 52 seats and BJP with 48. The last leg of campaigning for these elections involved a bitter fight between the ruling alliance partners in Maharashtra with verbal blows being exchanged between Chief Minister Devendra Fadnavis and Shiv Sena's Uddhav Thackeray.
The KDMC civic body saw a five-cornered contest between with BJP, Shiv Sena, MNS, AIMIM and the NCP-Congress combine.
Indian protestor shot dead by Nepal police at Indo-Nepal Border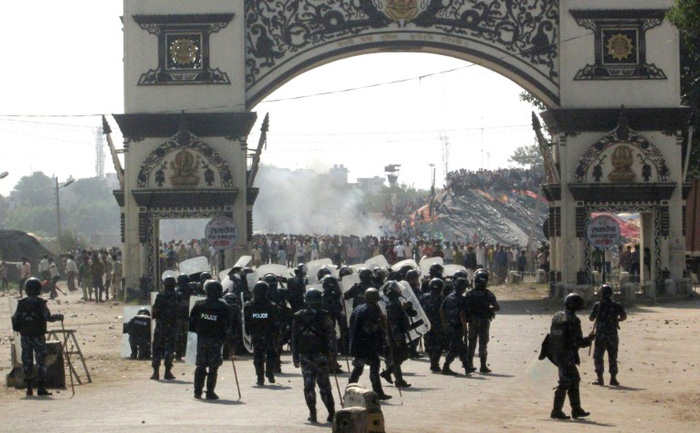 An Indian protestor died after being caught in police firing near the Indo-Nepal border on Monday. The incident took place at Shankaracharya Gate, which is the main gateway to Nepal.
The deceased has been identified as Asish Kumar Ram, 24, from Raxaul in Bihar. According to reports by Kathmandu Post, he had sustained bullet injuries to the head and was reported to be in a critical condition before finally breathing his last. The injured protestor had passed away before he could even reach the hospital.
Odisha bans fishing to save Oliver Ridley turtles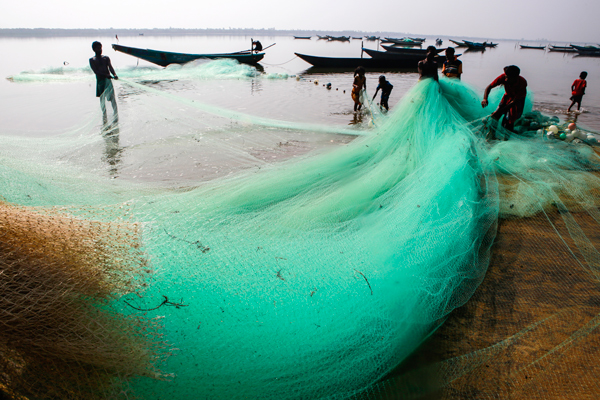 The Odisha forest department has just banned fishing along the state's coast for seven months in order to protect the endangered Oliver Ridley sea turtles. The ban will be enforced from November 1 to May 31 next year and has been enforced under the Odisha Marine Fishing Act. The turtles arrive in Odisha every winter for mass-nesting, with hatchlings emerging by May the following year. With over half a million turtles swarming the Bay of Bengal every year, Odisha is home to one of the world's largest turtle nesting sites - the Gahirmatha turtle sanctuary.
Indian government to go completely open source
The Indian government has decided to undergo a complete software overhaul according to a policy published today by the Ministry of Communication & Information Technology. According to the policy the government will ditch current proprietary software like Windows in favour of open source software. This is already being implemented by various government offices and has been coming for a while, but the latest policy sets compliance standards to mandatory meaning this change will be total. India will join other countries such as the UK and Germany who have already made the switch to open source.
India places 103 out of 145 on health rankings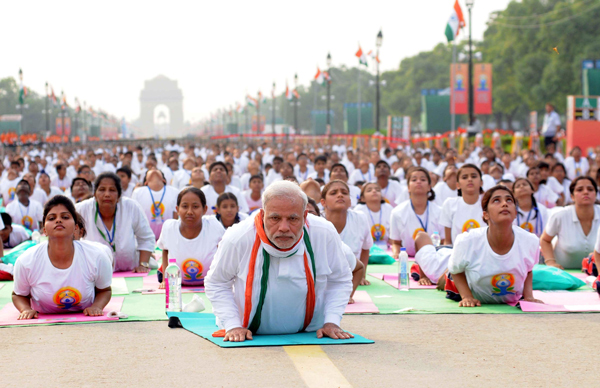 The annual Bloomberg rankings on the world's healthiest countries has seen India place a disappointing 103 out of 145 countries. Based on data from the UN, the World Bank and the World Health Organisation, the list is calculated by assigning each country a health score and a health risk score. The countries ranking is based on the difference between the two. While the health score is based on factors like life expectancy and causes of death, health risk scores are based on things like proportion of smokers, etc. Singapore placed first, followed by Italy and Australia.
National Nutrition Bureau shut down due to cash crunch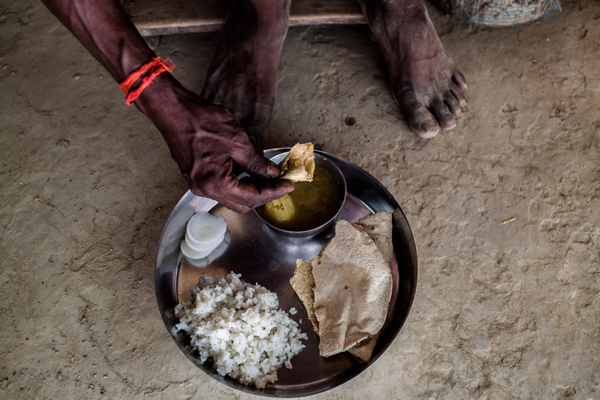 The Union Health Ministry has shut down the National Nutrition Monitoring Bureau (NNMB) that was established to generate data on the nutrition status of socially and economically backward groups. Formed under the Indian Council of Medical Research(ICMR), the bureau has been critical of the government's poverty alleviation policies. It did regular assessment of nutrition deficiency among the most vulnerable groups like the tribals, pregnant women, adolescents and the elderly population in India.
NNMB was the only body that was involved in collecting state-wise information on dietary intakes of both households and individuals from across different age and physiological groups, The Hindu reported. Soumya Swaminathan, Director-General, ICMR, and Secretary, Health Research Department attributed to the shut-down to the fact that the project was running for too long and that it was becoming unsustainable to continue it any longer.
Good news is PEP treatment can save rape victims from AIDS; bad news is it's not mandatory in India
While rape victims can be prevented from contracting an HIV infection with a 'post-exposure prophylaxis' (PEP) treatment given within eight hours of the sexual assault, the treatment is neither mandated nor provided in India due to lack of awareness. According to AIDS Society of India (ASI) President Dr Ishwar Gilada in cases of rape, along with legal aid a treatment of post-exposure prophylaxis should be immediately given to sexual assault victims. This, he says, will cut down the chances of infection to 100%.
A proactive three-day movement for creating public awareness for the use of PEP to prevent the spread of HIV infection in victims of sexual assault started in Mumbai from Saturday, where HIV clinicians from several medical faculties deliberated on how to put the evidences into a policy and take swift action.
Delhi HC asks authorities to ensure protection of forests in Mehrauli archaeological park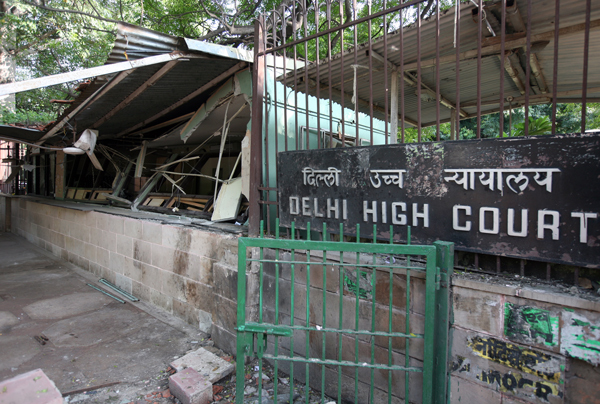 The Delhi High Court has asked the Centre, the city government as well as municipal authorities and DDA to ensure that the forests in Mehrauli Archaeological Park are protected from encroachment by building a boundary wall at its western and southern sides.
Referring to a map placed before it by Delhi government's revenue department, a bench of justices Badar Durrez Ahmed and Sanjeev Sachdeva said, "there appears a move towards encroachment" on the western and southern sides and asked the authorities to build a wall to curb it.
The map was submitted by the government subsequent to a demarcation exercise carried out by it on the court's orders.