Maha govt hands over Sheena Bora murder case investigation to CBI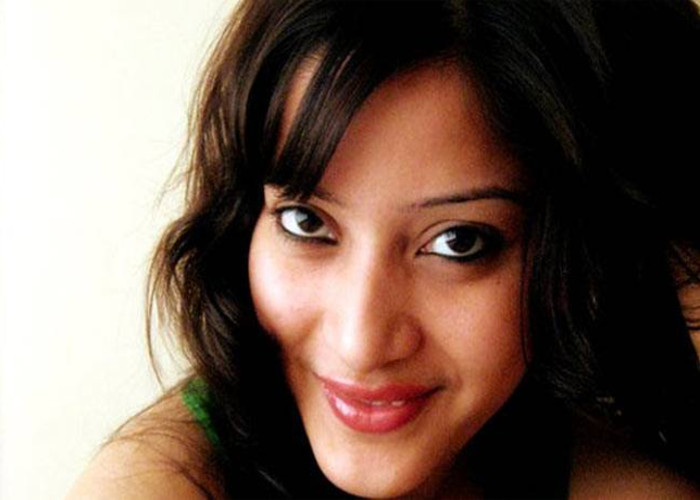 KP Bakshi, Additional Chief Secretary (Home) of Maharashtra, held a press conference on 18 September, and informed that the state government has decided to transfer the Sheena Bora murder case investigation to Central Bureau of Investigation (CBI).
"Different angles other than murder in this case, financial angle cannot be ruled out," he said. He also asserted that there was no link between the case and Rakesh Maria's transfer. Also, he mentioned that the newly appointed commissioner of police Ahmed Javed had suggested the transfer of case to CBI.
Rahul Gandhi to kick off Bihar campaign san allies
Congress Vice President Rahul Gandhi is to address a rally in Bihar today without his allies Lalu Yadav and Nitish Kumar. Though officially the Congress claims the event is part of county wide commemoration of BR Ambedkar's 125 birth anniversary, absence of Yadav and Kumar in the West Champaran public meeting is expected to become a talking point in already volatile Bihar political season. The grand alliance of Congress, JD (U) and RJD has been on a shaky ground after Mulayam Singh Yadav's Samajwadi Party walked out. Gandhi also doesn't seem to have a comfortable relationship with Yadav. The Gandhi scion was responsible for UPA government scraping a bill that would have stopped Yadav's disqualification as an MP after being indicted in a corruption case.
Secret Subash Chandra Bose files released, handed over to family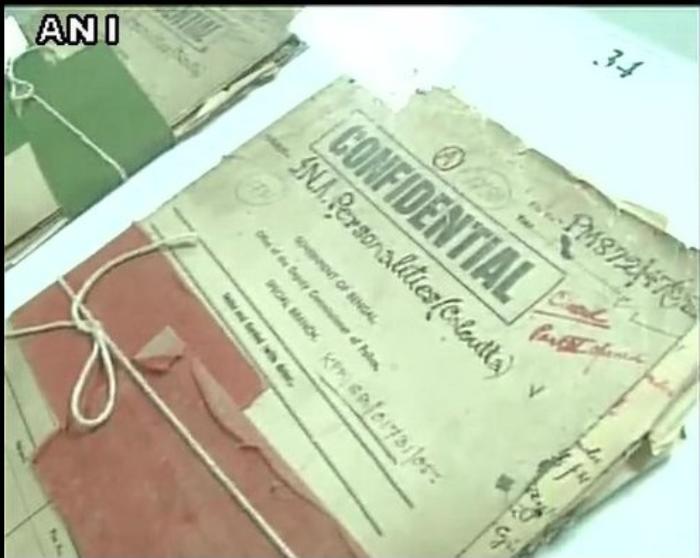 In a historic move, the West Bengal government has declassified 64 documents related to Subash Chandra Bose. The files have been handed over to Bose's family members. The documents could answer questions about the freedom fighter's mysterious death.
The files containing 12722 pages have been digitised and kept for public viewing at the Indian museum archive. General public will be able to access the files from 21 September. Netaji's grand nephew Chandra Bose congratulated the West Bengal government, while criticising the central government for not releasing the documents with it.
Hardik Patel detained ahead of 'Ekta Yatra' in Surat, Gujarat
Patidar Anamat Andolan Samiti (PAAS) leader Hardik Patel along with his 78 supporters has been detained by the Surat Police in Gujarat.He has been detained ahead of his scheduled 'Ekta Yatra' which was previously named as 'Reverse Dandi March'. Patel was trying to take out the march to press the government for reservations for the Patel community.After he was detained Patel blamed the police and said that the police will be responsible if things turn violent.
Mahesh Sharma's cultural cleansing drive continues
After vowing to cleanse India of western culture and stating that late-President APJ Abdul Kalam was a nationalist "despite being a muslim", Union Culture Minister Mahesh Sharma is at it again. The new target of his ire? Women.According to Sharma, women going out at night is not part of our culture. "Girls wanting a night out may be all right elsewhere but it is not part of Indian culture," Singh told a private news channel. Singh, a first time MP from Noida and an RSS man, has been in the news recently for a string of comments that have caused controversy. Despite all the criticism that has come his way since, Sharma has remained steadfastly unapologetic.
A 3D printer capable of printing houses!
Massimo Moretti, an Italian innovator, has come up with a 3D printer capable of printing nearly zero-cost housing out of mud. The 3D mud printer, BigDelta, is the culmination of Moretti's 2-year-long efforts with World Advanced Saving Project (WASP), an organisation dedicated to finding affordable housing solutions. Inspired by a wasp called the mud dauber that builds its home with mud, the 40-foot-tall printer is capable of printing a mud house in a matter of weeks. Moretti envisions it as the solution to housing in disaster-struck and poor areas where the most easily available resource is earth. Amazingly, it takes only tens of watts to operate.
Playing American football leads to brain disease
A high number of deceased former NFL players, 87 out of 91, have tested positive for brain disease according to a study by the US Department of Veterans Affairs and Boston University. The study looked to identify cases of a degenerative brain disease called chronic traumatic encephalopathy (CTE) among former American football players, both at a school and college level as well as professionally. Researchers found its presence in 96% of NFL players and 79% of all players. CTE is hard to identify while patients are still living and can only be definitively identified post-mortem. That being the case, the data is arguably skewed as many of the players who have donated their brains for testing suspected that they had the disease while still alive. Even so, the numbers are reasonably reflective of past estimates.
New Delhi superbug NDM 1 now in 70 countries across the world
In a worrying finding in the first State of the World's Antibiotics report 2015, prepared by the Washington-based Centre for Disease Dynamics, Economics and Policy (CDDEP), a drug-resistant superbug, first discovered in Delhi, has spread to 70 countries across the world. The New Delhi metallo-betalactamase (NDM 1), which is highly resistant to almost all known antibiotics, has also been found in environmental samples from water sources in Vietnam, Times of India reported on Thursday, 17 September. The superbug had been found in the water supplied to Delhi homes. Students from Cardiff University had earlier identified the the presence of the NDM 1 gene in the bacteria responsible for cholera and dysentery in India.
Delhi to record most number of premature deaths in the world due to air pollution by 2025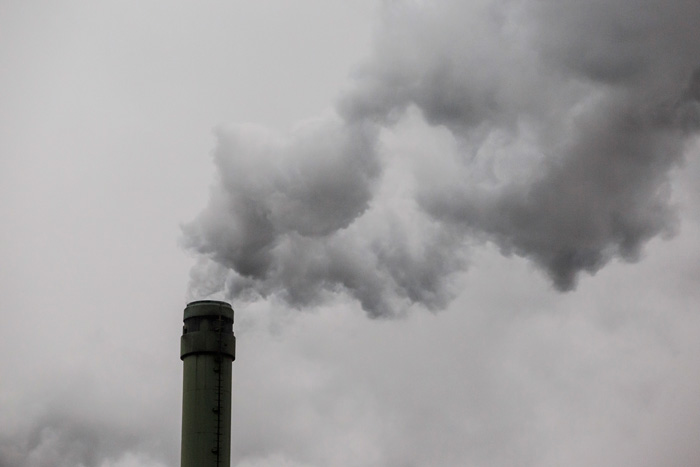 Delhi will account for the highest number of premature deaths due to air pollution in a decade's time, a study in the journal Nature has warned. A team of researchers, led by Professor Jos Lelieveld, from the Max Planck Institute for Chemistry in Mainz, Germany, conducted the study, which warned that 32,000 people will die in Delhi due to inhalation of polluted air. However, by the year 2050, Kolkata will overtake Delhi as the city with the highest number of air pollution-related premature deaths. It is projected that Kolkata alone will account for 54,800 deaths by that time, 2800 more than Delhi. At present, around 3.3 million people prematurely die worldwide due to effects of air pollution.