China's Renminbi approved by IMF as fifth reserve currency
After facing numerous economic hurdles, China finally welcomed IMF's decision to include yuan as its fifth reserve currency on Tuesday but dismissed concerns over depreciation amid economic slowdown in the world's second largest economy.
Including yuan in the Special Drawing Right (SDR) basket as the fifth international legal tender after the US dollar, the euro, the British pound and the Japanese yen, shows the IMF's recognition of China's economic development and reform achievements, China's central bank - the People's Bank - said.
"The joining of RMB (the Chinese renminbi) in the SDR basket means the international community has greater expectations on China to play an active role in the world economic and financial arena," it said in a statement.
Volkswagen to recall 3.23 lakh vehicles equipped with defeat device in India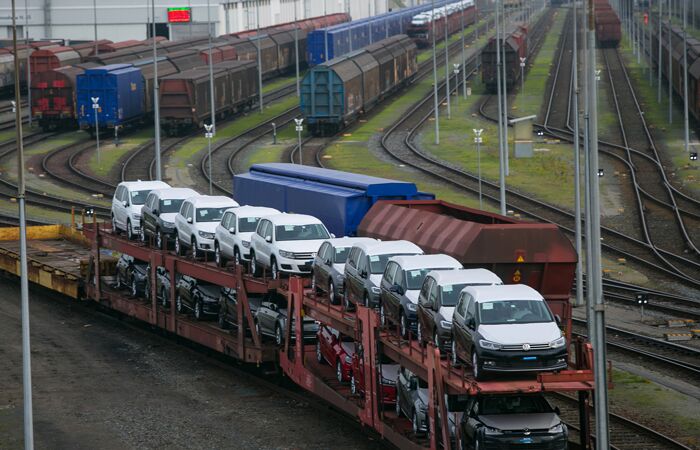 German auto major Volkswagen will recall 3.23 lakh vehicles in India after a government-ordered probe found the company using diesel engines equipped with a defeat device which help cheat emission tests, as it had done in the US and other global markets.
"The company will voluntarily recall 3.23 lakh vehicles which have been fitted with the E189 engines that are equipped with defeat device," a senior government official said.
A meeting was held between the company executives and officials of the Department of Heavy Industries on Tuesday after the submission of report by apex automotive testing agency Automotive Research Association of India​ (ARAI).
RBI keeps repo rate unchanged at 6.75 per cent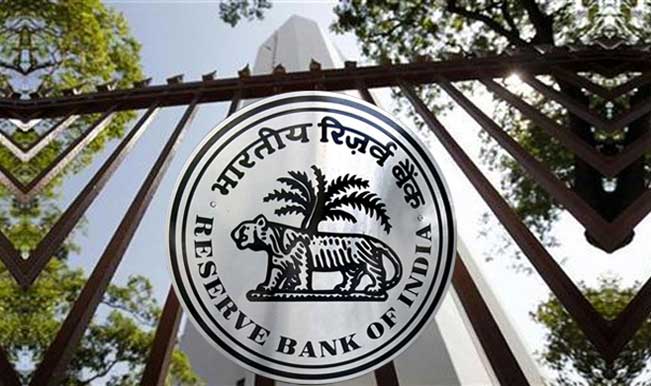 The Reserve Bank of India (RBI) has decided to keep the benchmark repo rate unchanged at 6.75 per cent, after lowering it by 50 basis points in September 2015. It has also left CRR and SLR unchanged at 4 percent and 21.5 per cent, respectively. RBI governor Raghuram Rajan said: "We will use the space for further accomodation, while keeping an eye on inflation." The RBI has also kept economic growth projection unchanged at 7.4 percent for FY16.
Watch: Anna Hazare says he will step in if Modi govt obstructs Delhi Janlokpal Bill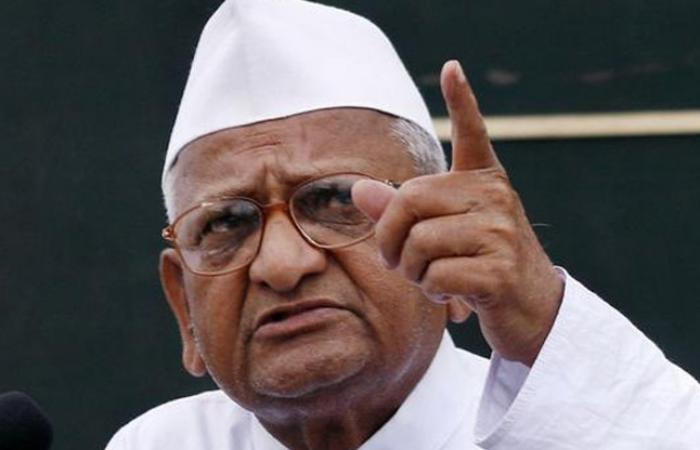 Social activist Anna Hazare today said he will step in if the NDA government at the Centre puts obstructions in the way of Janlokpal Bill, introduced in Delhi Assembly by the AAP government.
The anti-corruption crusader was talking to reporters after Aam Aadmi Party (AAP) leaders Kumar Vishwas and Sanjay Singh met him at his native Ralegan Siddhi village in Maharashtra's Ahmednagar district to brief him on the salient features of the Janlokpal Bill, tabled in Delhi Assembly by the Arvind Kejriwal government yesterday.
Hazare said that during his discussions with the AAP leaders, he expressed apprehension that the Centre may pose obstructions as the legislation provides for probing corruption in Delhi, where the central government offices are located. "If that is the case then I assured them of my full support. I told them I am with them," Hazare said when asked if he would launch an agitation on the issue
Searches on premises connected with Karti Chidambaram's associates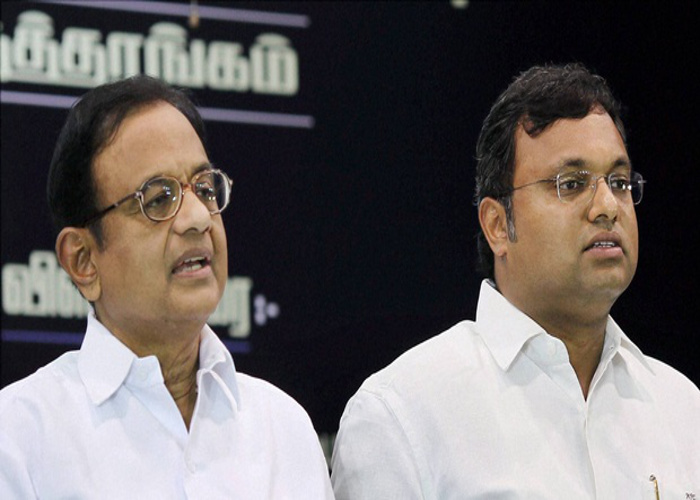 The firms owned by Karti Chidambram, son of former Finance Minister P Chidambram, were raided by the officials of Enforcement Directorate and Income Tax department on 1 December.
The raids were conducted in connection to Karti's role in Advantage Strategic Consulting in the Aircel-Maxis case. According to Economic Times report, Karti is also under scanner for the ambulance scam in Rajasthan.
The case came into light in 2012 when the then leader of opposition Arun Jaitley accused P Chidambram's 'family member' of paying some amount to telecom company Aircel.
People are dishing out thousands of dollars to role-play wizard
443 backers have pledged $283,627 for a Kickstarter https://www.kickstarter.com/projects/nwmagischola/new-world-magischola-a-college-of-wizardry-larp that promises to allow them to live like wizards for 3 nights and 4 days.
The pledging is open for another 35 days, which means you can pledge too.
Here's what you''ll get for the money:
1) play a character and take part in a magical universe, where you will be a student living in one of five houses and attending magical classes according to your path of study.
2) attend magical courses based on your path of study; four or five courses per day, depending on your schedule. This will be a customized magical curriculum developed by faculty and will immerse you in the feel of becoming a wizard.
You could win $5000 for having aesthetically pleasing gonads.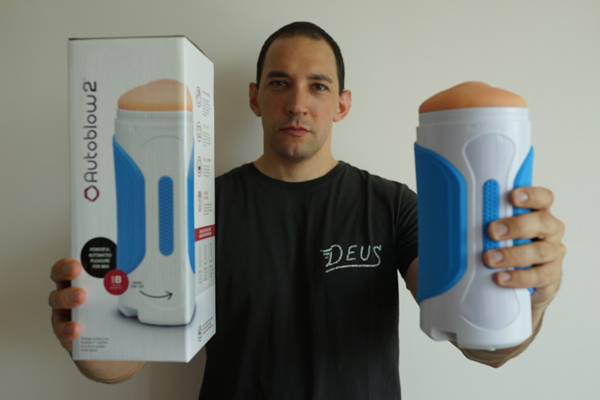 Brian Sloan, sex-toy industrialist and host of the competition for the World's Best Vagina Competition has now initiated a competition for the world's best looking testicles.
"People always ask me, 'How about men? Are you going to have a penis contest next?' And I've told them, 'F*** no. I'm having a balls contest," he says, in a promo on Vimeo.
In an interview with Huffington post, he added, ""I think larger looks better than smaller and a fuller bag looks nicer than an empty bag, meaning not only should the scrotum be large, but its volume should be mostly filled by the testicles.
Angry Indian Goddesses is angry even with an 'A' rating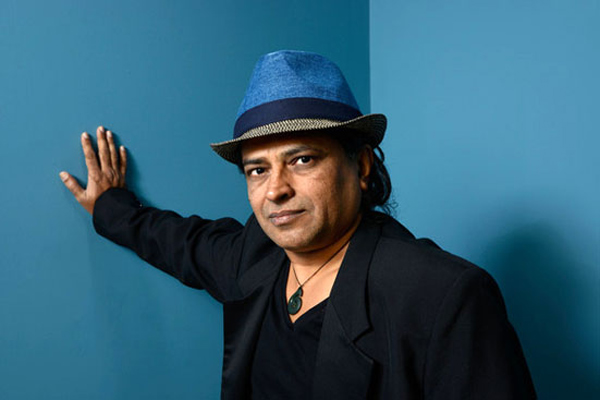 Director Pan Nalin is one angry man ahead of his new film Angry Indian Goddesses releases in India. So far, the movie has been released in over 60 countries, but finding it difficult to show uncensored in India thanks to the Central Board of Film Certification. Film producer, Gaurav Dhingra doesn't have a problem with the 'A' rating given to the movie but has issues with CBFC's demand for an additional 16 cuts and the fact that words like 'sarkar', 'adivasi', 'lunch' and 'Indian figure' are being censored.
According to a Hindustan Reports, the makers were even asked to change the name of the film!
Ten killed and seven hospitalised after gas leak at Shandong Fukai Stainless Steel Company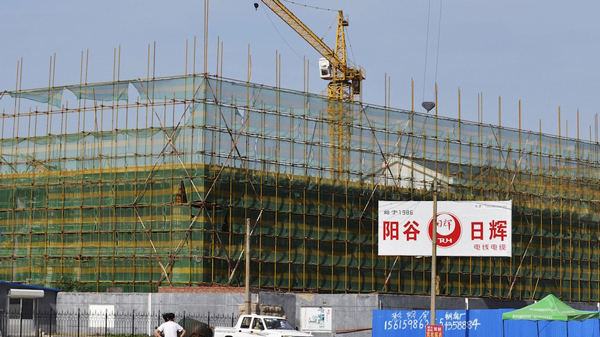 Ten people lost their lives and seven others were hospitalised after a gas leak at Shandong Fukai Stainless Steel Company, a steel parts factory in eastern China. The leak according to reports coming in, happened around 6pm on Saturday. Five people died right away and five more on Sunday. The industrial accident comes at a time when China is under criticism for lax protectionary measures for workers. A chemical blast in Tianjin had killed at least 140 people recently.