Somi Das
| Updated on: 10 February 2017, 1:49 IST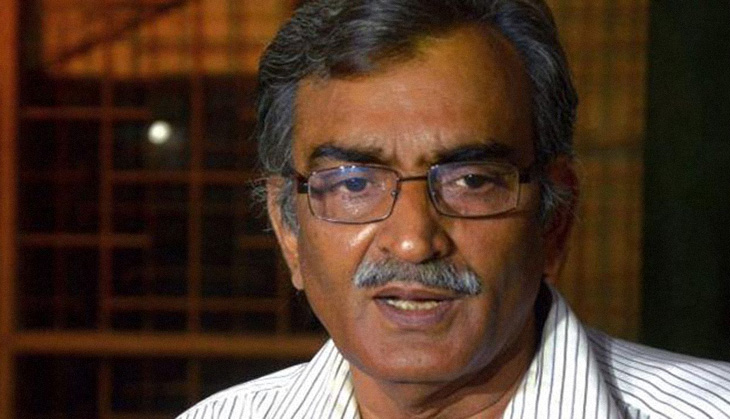 The Narayangarh constituency in West Bengal has been electing the same candidate since 1991 - CPI(M) state secretary and present Leader of the Opposition, Surjya Kanta Mishra.
However, as per the latest update of the Election Commission, TMC's Prodyut Ghosh is leading on the seat with a margin of over 5,000 votes. Mishra, popularly known as Daktar babu, had retained the seat in 2011 which saw the worst wipeout of the Left, that had ruled the state for over 30 years.
Read More: Why this Lodha voter will again vote for Surjya Kanta Mishra despite living in abject poverty
Mamata had, reportedly, in one of her election rallies said: "Defeat Mishra and I will give you anything".
There were early signs of Left losing grip on its longtime bastion. TMC had won 13 of the 16 Panchayat seats in 2013. In 2014 general elections too, the electorate here had shown its tilt towards TMC.
The loss would come as a huge setback to the Left and to Mishra's political career. Mishra was seen as the de-facto chief ministerial candidate had the Left with the combined strength of Congress mustered a majority. He was also a chief architect of the Left-Congress alliance.
Mishra, who has previously served as rural development and health minister of the state, commands unflinching loyalty among members of the Lodha community. However, despite 25 years of unfettered rule, the Left has hardly brought any development to the constituency. Severe poverty among the Lodha community is striking, so are the lack of health facilities, good roads, and schools in Narayangarh.
For TMC, which is set to come back to power, winning the Narayangarh seat would mean another blow to the waning Left presence in West Bengal.