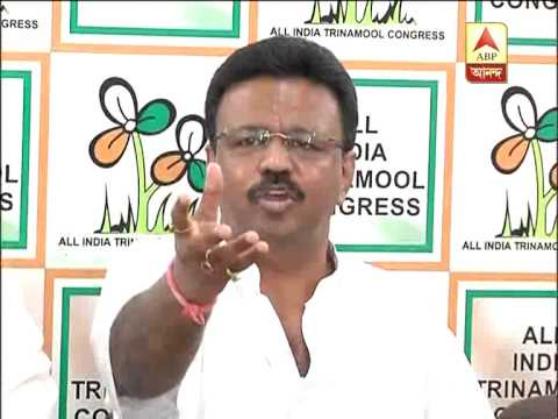 Even as polling is on in over 50 constituencies in the fifth phase of elections in West Bengal, a massive controversy hit the ruling party after Mamata's key aide Firhad Hakim, popularly known as Bobby Hakim, described the Garden Reach constituency as "Mini Pakistan". He said this to a Pakistani reporter, Maleeha Hamid Siddiqui, who was on field trip for Bengal elections. The article was published in Pakistani daily, Dawn.
At the end of the article, the Pakistani journalist agrees with Hakim's view that indeed the port area of West Bengal was like Pakistan. He draws this conclusion from the fact that most of the graffiti was in Urdu.
It is pertinent to note that TMC has also released its manifesto in Urdu. The article goes on to talk about how Muslim women don't participate in election campaigns while Hindu women do, citing Hakim's statements.
BJP, which has always been critical of Mamata government's policy of "minority appeasement", has reacted to Hakim's statement sharply. BJP spokesperson Sambit Patra tweeted: "The sense of pride with which the Bengal Minister describes a part of Kolkatta as MINI-Pakistan, to Pak scribe should be a MAJOR cause of Worry!" BJP's Siddharth Nath Singh called the comments "disgraceful".
Hakim, who was recently caught in the Narada sting operation, however, hasn't denied making the comments. Instead, in a quote to The Times of India, he said the controversy was "a blatant attempt to foment communal tension ahead of the polls". He further justified the comments saying: "If PM Modi can visit Pakistan four times, how does it matter if one Firhad Hakim makes a 'mini-Pakistan' statement?"