With Jon Snow coming back from the dead, Leicester City beating the odds to emerge champions of the English Premier League, and the killers of Keenan and Reuben being brought to justice, the beginning of the month of May was marked with a looming air of hope. But then again, the brutal rape and murder of a Dalit law student from Kerala brought to light the realities of the situation surrounding violence against women in India.
Here's looking at the top 5 news-makers of the week:
1. The brutal rape and murder of Jisha, Kerala's Nirbhaya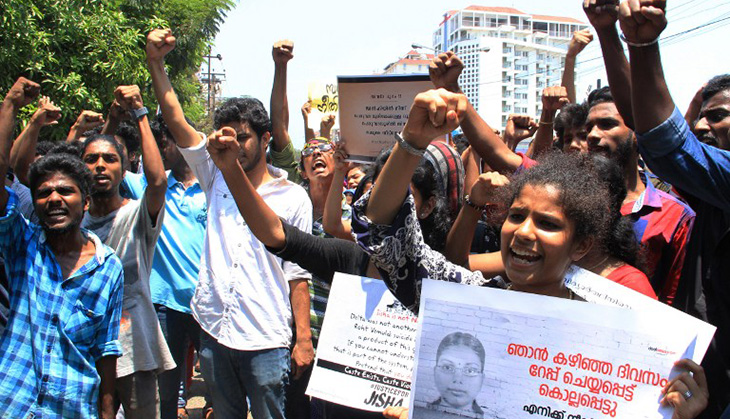 File Photo
Jisha, a Dalit student at the Government Law College in the Perumbavoor area of Ernakulam district in Kerala, was found raped and brutally mutilated within the confines of her home on 28 April, in between 1 and 5 pm. However, reports of the tragic incident first came to light three days after the victim's death.
The victim was discovered by her mother, with at least thirty stab wounds, her entrails exposed, and severe injuries to her genitals. Autopsy reports have reportedly revealed a severe head injury to be the cause of her death. She was also brutally assaulted with a sharp object, with multiple injuries on her body, including marks that suggest strangulations.
Hailed as Kerala's Nirbhaya, statewide protests were launched, with #JusticeForJisha flooding social media platforms.
Also read - Justice for Jisha: Kerala police grapple for clues. Outrage intensifies
2. Keenan-Reuben's killers sentenced to life imprisonment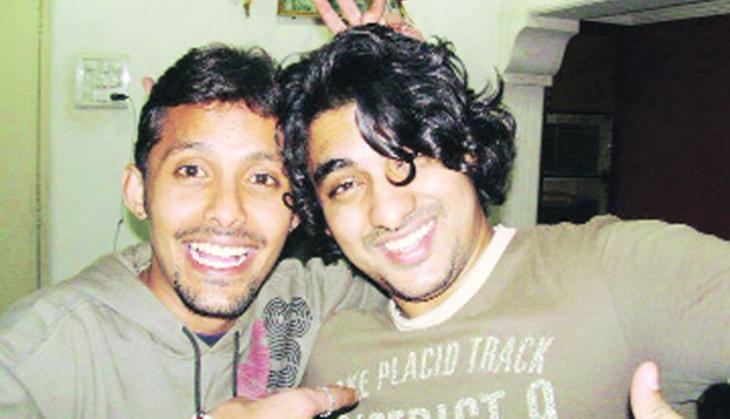 File Photo

All four accused in the Keenan-Reuben murder case were pronounced guilty of murder by Mumbai sessions court on Thursday. The court has sentenced them to life in jail. Special Public Prosecutor Ujjwal Nikam said the court has held them guilty under Section 302 as well as Section 354 of the IPC.

Keenan Santos, 24, and Reuben Fernandez, 29, were repeatedly stabbed outside an eatery at Mumbai's Amboli on 20 October, 2011, when they tried to protect their women friends from a group of men. The accused tried to molest the girls and were opposed by Keenan and Reuben. Keenan succumbed to his injuries on the same day, while Reuben died 10 days later, on 31 October.

The four accused, Jitendra Rana, Sunil Bodh, Satish Dulhaj and Dipak Tival, were arrested a day after the incident took place and a fast-track court had in October 2012 framed charges against them for murder, conspiracy, and molestation.

Also read - A time-line of the Keenan-Reuben murder case
3. Underdogs Leicester City miraculously bag English Premier League title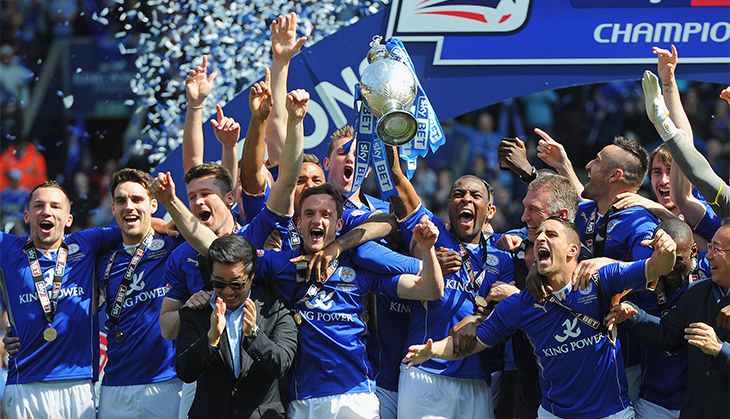 Photo : Getty Images
Leicester City, a small club from central England that started the season at 5000-1 odds of winning the prestigious English Premier League title, created history by clinching the trophy after Tottenham Hotspur were held to a 1-1 draw by Chelsea in their league clash at Stamford Bridge, making it mathematically impossible for them to win the title.
It is an incredible tale on so many levels, not least the fact that Leicester were so nearly relegated from the Premier League last season. They spent 140 days at the bottom of the table and looked set for an immediate return to the Championship until they won seven of their last nine matches under Nigel Pearson to climb clear of the bottom three.
Also read - Why Leicester City's Cinderella story is important for football and beyond
4. Bombay HC partially lifts beef ban in Maharashtra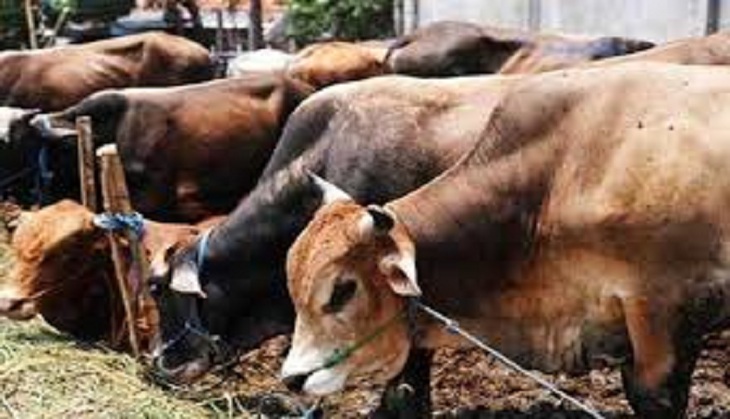 Photo : Patrika
On 6 May, the Bombay High Court struck down Section 5D of the Maharashtra Animal Preservation (Amendment) Act on grounds that it infringes on individual privacy. The court also ruled that consumption of beef, and its possession is not illegal, as long as the beef has been slaughtered outside of the state of Maharashtra.
According to the verdict, while consumption and possession of beef will no longer be considered a crime, slaughtering cows withing the state of Maharashtra will continue to be a criminal offence.
The original 1976 Act laid down a blanket ban on the slaughter of cows. The amendment introduced in February 2016, however, included the prohibition of the slaughter of bulls and bullocks, as well as the possession and consumption of their meat.
Also read - Bombay HC lifts ban on consumption, possession of beef from outside Maharashtra
5. GoT fans rejoice as Jon Snow is resurrected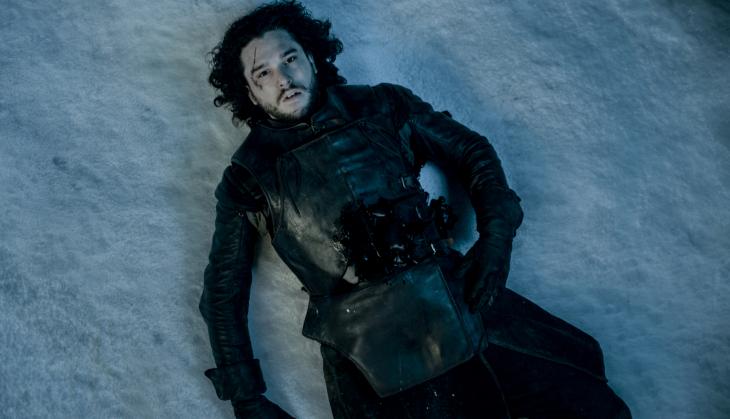 Much to the relief of fan's hearts (and their ovaries), Lord Commander of the Night's Watch, Jon Snow, was jolted back to life during the second episode of the fifth season of Game of Thrones. Through the course of the four seasons of GoT, fans had almost learnt to not swear allegiance to any character, as their gruesome deaths at the pen-yielding hands of George R Martin was inevitable.
Creating GoT history, Westeros' harbinger of goodness and hope was resurrected by the powers of the Lord of Light.
Also read - Game of Thrones Season 6, Episode 2 recap: what is dead may never die