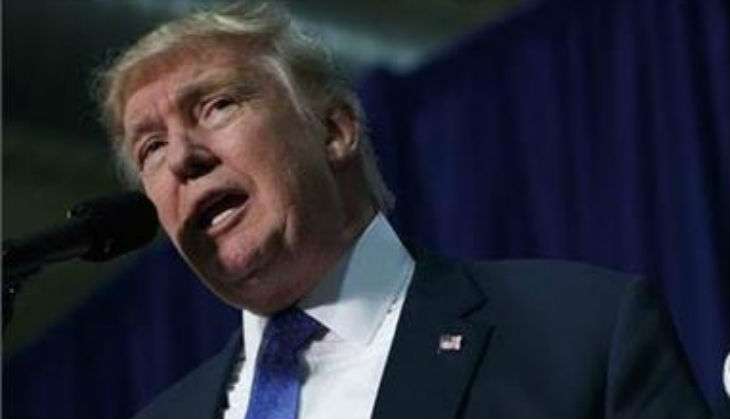 Republican presidential nominee Donald Trump on 22 October vowed to file lawsuits against the women who accused him of sexual assault.
"Every one of these liars will be sued once the election is over. I look so forward to doing that," said Trump during a speech in Gettysburg, Pennsylvania.
"Every woman lied when they came forward to hurt my campaign," the businessman-turned-politician said.
According to media reports, ten women have come forward in the last two weeks to accuse Trump of sexual advances. Trump has rubbished all the allegations and has said that the women were liars.
He alleged that the upcoming elections were 'rigged'. He also lashed out at the media, accusing them of fabricating news in a bid to make him 'as bad and dangerous as possible.'
"They're trying desperately to suppress my vote and the vote of the American people," he said.