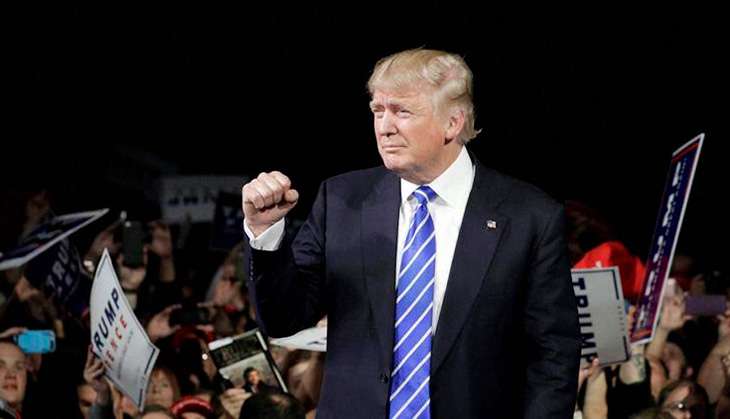 Hours after his landslide victory over Democrat candidate Hillary Clinton, President elect Donald Trump tweeted out from his official handle for the first time post his win on a hopeful note, appealing to America to "come together as never before".
Such a beautiful and important evening! The forgotten man and woman will never be forgotten again. We will all come together as never before

— Donald J. Trump (@realDonaldTrump) November 9, 2016
The Republican candidate bagged 276 electoral votes to be elected the 45th President of the United States on 9 November.
After the poll results were announced, Trump made a victory speech at his party's headquarters in New York.
"I just received a call from Secretary Clinton. She congratulated us... it is about us... and I congratulated her and her family on a very hard fought campaign. She fought very hard," Trump said, while addressing the public for the first time.
"It is time for Americans to bind our wounds... It is time for us to come together as one united people," he said.
"I pledge to every citizen of our land that I will be president for all Americans. This is so important to me," Trump added.