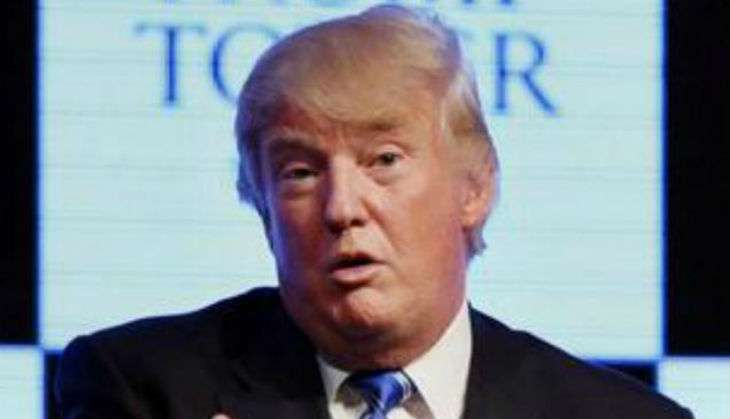 As the United States goes to poll today, Republican presidential candidate Donald Trump said that if he ends up losing his bid for the White House, he will consider his nearly 15-month-long campaign to be the single greatest waste of time, energy and money of his life.
Addressing Republican supporters at the North Carolina State Fairgrounds, the day before Election Day, Trump said: "If we don't win, I will consider it the single greatest waste of time, energy-wow, you need energy for this-the single greatest waste of time, energy, and money."
"If we don't win, all of us, honestly? We've all wasted our time," he added.
Almost everybody in America is aware that a Trump victory hinges on him gaining the maximum number of votes from Florida.
According to the Washington Times, Trump's path to the White House is virtually impossible without winning Florida, and if Democratic candidate Hillary Clinton can hold the state, she's all but guaranteed a return trip to 1600 Pennsylvania Avenue.
"If Hillary wins Florida, then most likely Hillary is going to be the next president of the United States, and it is going to be a short night," the Washington Times quoted Aubrey Jewett, a political science professor at the University of Central Florida in Orlando.
"If Trump wins Florida or is ahead in Florida, then the race can go well into the evening, and he certainly has a shot of winning overall," she added.
Trump considers Florida his second home because of his landmark Mar-a-Largo Club in Palm Beach, and the outcome of the presidential race is unlikely to be decided until at least after the polls close at 9 pm across the Rust Belt states of Michigan and Wisconsin.
--ANI
Also read:'Bully' Trump has a history of demeaning, degrading, insulting & assaulting women: Hillary Clinton
Also read: US elections: Is Donald Trump back on self-destruct mode?