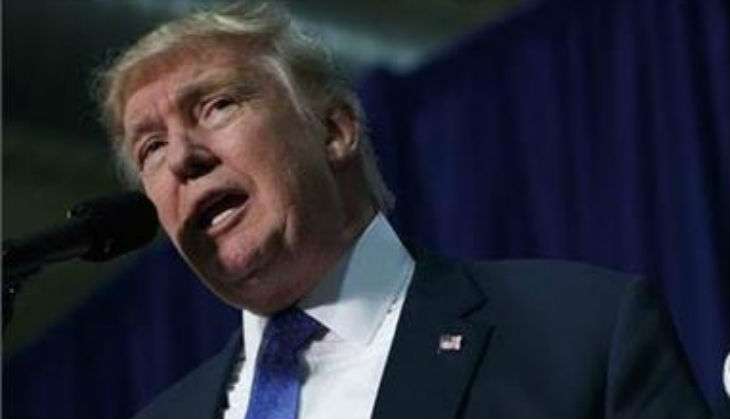 Republican Presidential frontrunner Donald Trump has lauded the FBI's decision to review fresh emails pertaining to the row over Hillary Clinton's private email server.
On 28 October, FBI director James Comey announced the discovery of new emails and reopening the inquiry without giving away any specifics. Trump said that the new probe offers a chance to correct "a grave miscarriage of justice."
"I have great respect of the FBI for righting this wrong," Trump told CNN at a campaign rally in Cedar Rapids, Iowa. He said that he was confident and that the inquiry "will be properly handled from this point forward."
Comey had earlier closed the case in July and had asked the prosecutor not to seek any charges.
According to the report, while speaking at a campaign event in Manchester, New Hampshire, Trump - interrupted by chants of "lock her up!" - said that the new FBI probe "is bigger than Watergate."
"They are reopening the case into her criminal and illegal conduct that threatens the security of the United States of America. Hillary Clinton's corruption is on a scale we have never seen before," the Republican nominee was quoted as saying. "We must not let her take her criminal scheme into the Oval Office," he further added.
On the other hand, Clinton's campaign chairman John Podesta has called on Comey to "immediately" release more information about nature of the new inquiry on the democratic presidential nominee.