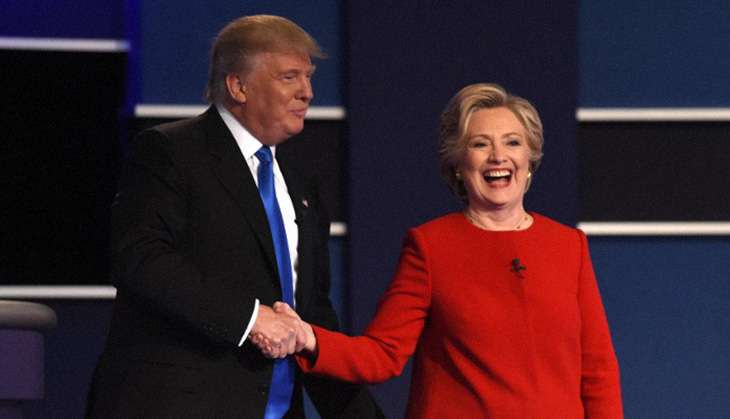 Democratic presidential nominee Hillary Clinton has lashed out at her Republican counterpart, saying that he was a bully.
Clinton was speaking at a rally in Florida where she appeared with former Miss Universe Alicia Machado, who Trump had previously referred to as 'Miss Piggy' after she gained weight.
During the rally, Clinton said that she had "learned way back in elementary school that it's not OK to insult people". Machado, who labelled Trump as cruel, said that his comments had brought upon an eating disorder.
Clinton added that Trump has a 30-year history of "demeaning, degrading, insulting and assaulting" women.
Trump's popularity took a severe blow last month when a number of women accused him of making inappropriate advances towards them. He was also heard boasting about sexually assault in a video.
Outgoing President Barack Obama also attacked the businessman-turned-politician while speaking at a rally in Ohio saying that Trump had spent a "lifetime calling women pigs and dogs and slobs".