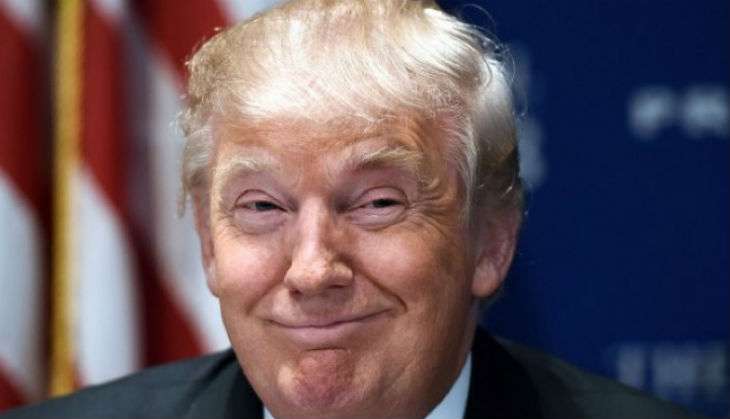 Another woman accuses Donald Trump of groping her at a tennis event in 1998 (Photo: AFP)
Another woman came forward today claiming that Donald Trump groped her and made inappropriate sexual remarks, adding to accusations of nine other women that have emerged in recent days.
Karena Virginia, 45, a New York-area yoga instructor, said at a news conference that the celebrity billionaire and Republican presidential nominee had made an unwanted sexual advance at the 1998 US Open tennis tournament.
Virginia, reading from a written statement, said Trump pointed at her to other men.
Virginia, who was 27 at the time, said that Trump grabbed her by the arm and groped her.
"'Don't you know who I am, don't you know who I am?' he said," according to Virginia's statement.
"I felt intimidated and I felt powerless," she said, adding that she "felt ashamed" for wearing a short dress and high heels.
"That feeling of shame stayed with me for a while," she said.